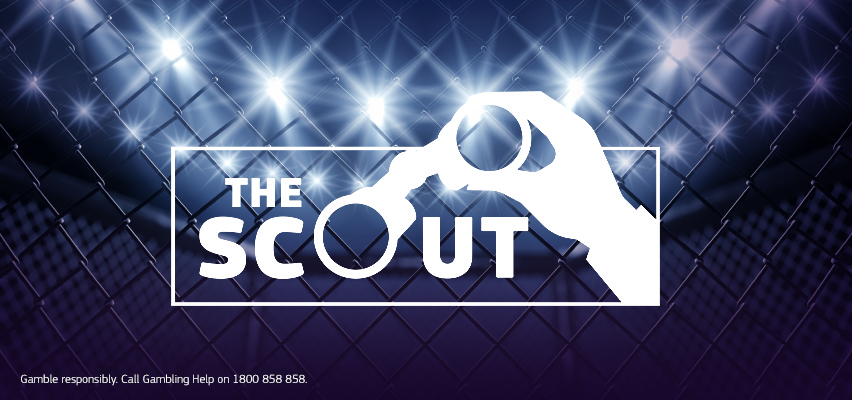 Petr Yan vs Jose Aldo
Legendary UFC Featherweight Jose Aldo (28-6) takes on Russia's Petr Yan (14-1) in the first title bout of UFC 251.
Aldo's legacy speaks for itself, however the Brazilian has only had one fight at bantamweight, a fight he lost via (questionable) decision to Marlon Moroaes in December last year.
Aldo is a future UFC Hall of Famer, but his prime looks to be behind him, which makes this fight all the more dangerous against a fighter who looks to have his best years still to come.
Yan (27 years old) has steamrolled his way through the bantamweight division. He has been impeccable, winning his last nine fights, four by knock out. He has similarities to prime-Aldo with relentless pressure and devastating strikes.
Aldo will have his chances early and his extra three inches in reach will make him dangerous, but ultimately I think he will be outmatched here with the weight cut down to bantamweight leaving him vulnerable against Yan, who is a monster.
It's so hard to write off a champion like Aldo, but I really do believe his best is behind him whereas Yan's time is right now.
Petr Yan by KO (Method of Victory) @ $2.25
---
Alexander Volkanovski vs Max Holloway
The rematch. This time Australian Alexander Volkanovski holds the featherweight belt as Max Holloway tries to take it back.
Volkanovski dominated their previous title fight back in December, with a non-stop, five round assault on Holloway's legs.
Holloway will come better prepared this time around and that same strategy will not work again. If Volkanovki looks to attack the legs, expect Holloway to be more proactive and aggressive with his renowned movement and countering pressure.
Holloway holds a height advantage here of five inches and is used to using this to his advantage, allowing him to dictate, set the pace against his opponents and applying constant striking pressure. Back in December, Volkanovski completely took this away from him.
Despite the height difference, Volkanovski has a greater reach than Holloway and was relentless last fight, coming away with a unanimous victory. He used his bulk to get underneath Holloway who never really looked comfortable.
Like Aldo, Max Holloway is one of the all-time UFC greats. Although he will have learned a lot from their first fight, I think he's found his match in Volkanovski.
I can't see the Aussie letting Holloway settle (let alone dictate) and I think he keeps the Featherweight belt.
Alexander Volkanovski by Decision (Method of Victory) @ $2.25*
---
Kamaru Usman v Jorge Masvidal
Bring. This. Fight. On.
Gilbert Burns pulled out of what would have been the main event at Fight Island, but what we're left with is so much better as bitter rivals Kamaru Usman (16-1) defends his title against Jorge Masvidal (35-13).
Masvidal has had barely a week to prepare for this fight, but he does not come across as someone who will let that bother him in the slightest. His form in the UFC has been incredible, underscored by his highlight reel knockouts.
Although Masvidal has been impressive, he has not fought someone on the level of Usman, who comes into this fight on a streak of 15 straight wins. In fact his last loss was back in May 2013.
Usman has a wrestling background and is undoubtedly superior in this area. If this fights ends up on the ground at any stage, it's a BIG worry for Masvidal, although his grappling defense is underrated.
The short notice is a genuine concern for Masvidal here, but it does also mean Usman has only had a week to strategise for one of the most dangerous fighters in the UFC.
The early rounds are going to be incredibly dangerous for Usman, as Masvidal will be looking to exchange blows and end this fight early via knockout.
Usman will be looking to take Masvidal out to the deep waters, and the longer it goes, the more likely he is to win. I think this long range view can play right into the hands of Masvidal.
Masvidal will be desperate to keep this fight upright, and if he can, he has well known knockout power and his underrated skill for technical striking (as seen in the Darren Till fight).
The current BMF belt-holder has shown the ability to find a knock out blow, often out of nowhere, and I think he's going to shock the world once again here.
Jorge Masvidal by KO (Method of Victory) @ $3.20*
*Odds correct as at 8am, 10th July 2020.
Market
Market