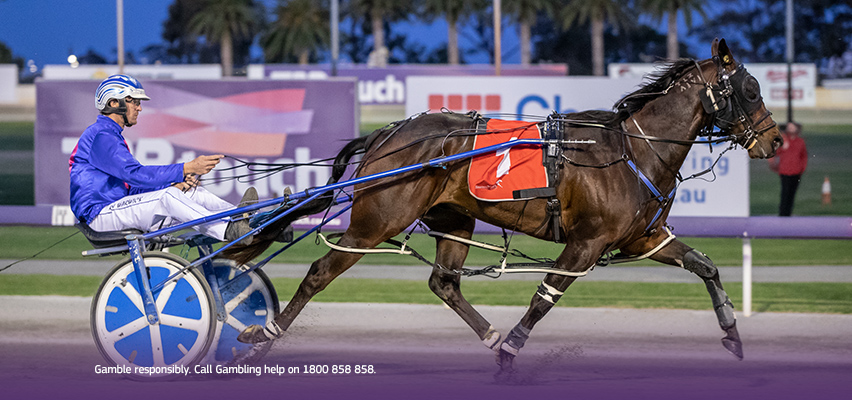 Richy Bell's Best Bets
Race 1: No.2: ONE OFF DELIGHT
Can show enough speed to cross and dictate in a similar manner to his victory two starts ago.
---
Race 5: No.1: SOME COPPER BEACH
Regaining early promise after some indifferent performances. Has the draw to dominate.
---
Race 8: No.8: CRACKA STAR
Racing in great form and can fly the tapes. Space Junk's vulnerability has been made more conspicuous by his short quotes and once again has liberalised the market on others.
---
Best Trifecta: Race 3
1,10,11: 1,5,6,10,11: field
---
Best First Four: Race 8
2,8,11:  2,8,11:  2,3,6,8,11: field
---
Quaddie (Races 5,6,7,8)
1,2,10,12: 1,4,8: 1,5,6,7,9: 2,8,11
Market
Market