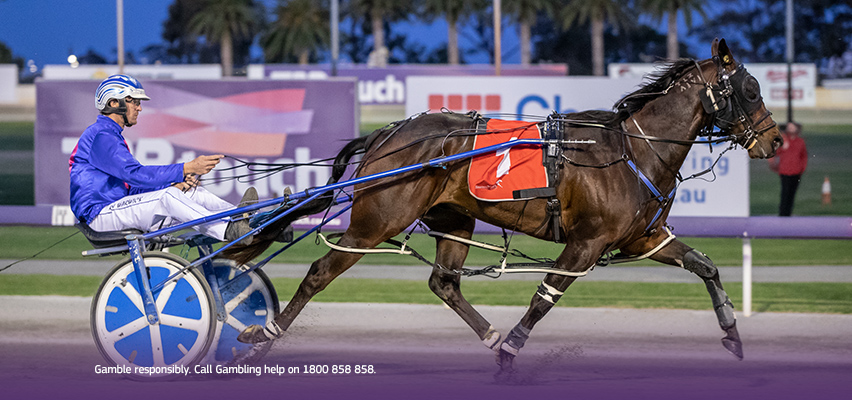 Richard Bell's Preview
RACE 5: No.8: BLOCKJORG
Seems very much underrated in the market place. Runs have been massive in defeat and has a real shot at this especially if pressure is on at some stage. Can sustain a long run and keep powering on.
---
RACE 7: No.10 :COUNTESS GRACE
Terrific effort at Northam behind a nice horse in Cyclone Banner and drawn for a soft run at big odds.
---
RACE 8: No.7: BLACK JACK ZAC
Could be some pressure in this race and over the long trip Kyle Harper will wait for the last shot with this quick sprinting fellow.
---
Best Trifecta: Race 5
2,8: 2,3,5,6,8,11: 2,3,5,6,8,11
---
Best First Four: Race 8
1,2,4,6,7,8 all ways
---
Quaddie ( races 5,6,7,8)
2,6,8,11: 1,10,11: 4,6,7,10 : 1,2,4,6,7,8
Market
Market