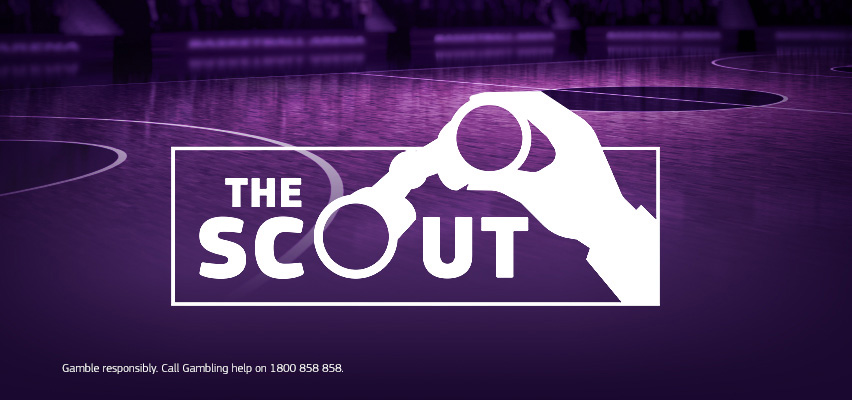 Charlotte Hornets @ Miami Heat
Despite their poor record (22-42) Charlotte will be happy with their season to date. Their backcourt duo of Terry Rozier and Devonte' Graham has been promising with former coming into this match have just dropped 40 points in an overtime loss to Atlanta.
Miami have a firm grip on the 4th seed in the East. They continue to beat the teams they should (Washington and Orlando this month) and look set to hold home court advantage in the opening round of the playoffs.
The Hornets have been competitive of late with their last seven games all decided by less than 10 points. I think they keep this one close, but ultimately fall to the superior Heat.
Suggested Bet: Miami Heat 1-10 (Margin) $2.85*
---
Utah Jazz @ Oklahoma City Thunder
Things have turned around in Salt Lake City with the Jazz winning five of their last six. Meanwhile, OKC have won three straight including a last-up victory at Boston.
Rudy Gobert will miss this game with suspension which will have a massive impact on Utah's defense. The absence of the back to back Defensive Player of the Year will open the door for Steven Adams to get some cheap baskets, while the guards of OKC can look towards the bucket now with a greater sense of confidence.
The Jazz have struggled with line-up adjustments for much of the season, and this, while only temporary, will be there biggest yet.
Led by Chris Paul, OKC are 8-2 in their last 10 and I think they carry on winning here.
Suggested Bet: Oklahoma City Win @ $1.74*
---
New Orleans Pelicans @ Sacramento Kings
Both of these teams are closing in on the 8th seed in the West. The have identical records (28-36) are both in form; New Orleans having won two straight, Sacramento seven of their last 10.
Both sides boast young cores that can score in bunches. If there is an edge for either roster it lives with New Orleans' advantage in the paint. Namely Zion Williamson who is averaging 23 points and seven rebounds a game.
The Kings lack a "go-to-guy" in crunch situations while the Pelicans can look to Zion and/or Brandon Ingram. Having the best two players on the court should be enough to see the Pelicans take the win here.
Suggested Bet: Pelicans 1-10 (Margin) @ $2.65*
*Odds correct as at 1.30pm, 11th March 2020.