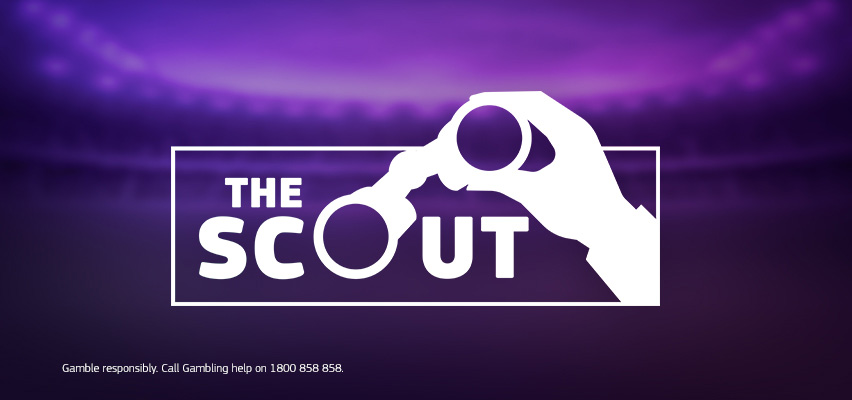 Atlanta Hawks @ Boston Celtics
This is the second of back-to-back games for these teams with Atlanta too good in the first clash 122-114.
The Celtics have been hit with a number of niggling injuries. Jaylen Brown tweaked his knee, Daniel Theis his finger, and Kemba Walker is clearly not healthy. The biggest hit to Boston though has been the long term absence of Marcus Smart.
Without Smart's hounding defence, Trae Young was able to roam free and make a mockery of the Boston guards. In that game, Young dropped 40 points to go along with eight assists and was particularly unstoppable late.
Another favourable matchup for the Hawks is in the frontcourt. Clint Capela and John Collins combined for 44 points and 19 rebounds in the last game with Boston (again) having no answer.
Suggested Bet: Atlanta (Head to Head) @ $2.25*
---
New Orleans Pelicans @ Phoenix Suns
The New Orleans Pelicans (12-16) have lost four of their last five while Phoenix (17-10) have won six of their last seven.
Although the Pelicans haven't been winning, the jewel in their crown, Zion Williamson, has been promising, averaging 25 points per game and showing he can be an unstoppable physical force.
Zion's matchups here look favourable with the Suns having trouble this season dealing with physical low-post players – namely Embiid and Giannis who both had field days against them.
Zion is gradually becoming the number one focal point on offense for the Pels (as he should be), scoring 30 or more points in three of his last four games.
Suggested Bet: Zion Williamson 30+ Points @ $2.80*
*Odds correct as at 2pm, 19th February 2021.
Market
Market