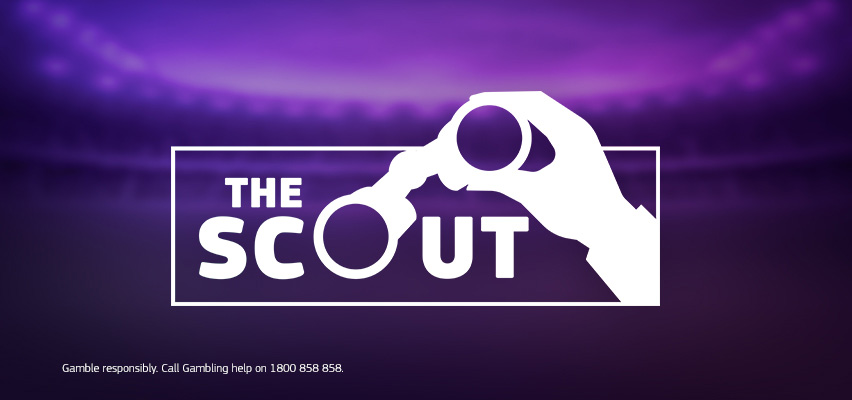 Kansas City Chiefs vs Philadelphia Eagles
The Chiefs (1-2) play host to the Eagles (1-2) in a must win game if they are to get their season back on track and have any hope at going back to the Super Bowl.
Kanas City is lucky to even have a win this season as they were only a few plays away from being 0-3. This is the first time since Week 10 of the 2015 season that the Chiefs have been below .500, a testament to how good coach Andy Reid is.
Patrick Mahomes has to bounce back here and will against a banged-up Eagles defense that let in 41 points last match against the Cowboys. I expect Mahomes to have a classic performance on the road as he finds Travis Kelce and Tyreke Hill with plenty of pinpoint passes.
Jalen Hurts has had a great start to his season for the Eagles throwing for 780 yards and five touchdowns across three matches. Although he will be outplayed by Mahomes on plenty of drives, he will put up some great numbers and ultimately it will be his teams defense that will let him down.
The Chiefs are too good to go 1-3 and simply will not lose this match, they have far too many offense weapons and despite some struggles defensively, they will score an overwhelming amount of points.
Suggested Bet: Chiefs -6 (Line) @ $1.91*
---
Cleveland Browns vs Minnesota Vikings
The Cleveland Browns (2-1) have started to become a Super Bowl threat as they have rattled off two straight wins over the Texans and Bears. Minnesota (1-2) are a couple of field goals away from being 3-0 and have been extremely unlucky down the stretch of their matches.
This is a battle between two run-heavy teams however the Vikings will be considerably hampered as running back Dalvin Cook is likely to miss due to injury. Another concern for the Vikings is their lack of defense, more so their run defense which has been poor this season. Minnesota are allowing a whopping 26 points per game and with their inability to stop the run, they could let in even more points against the red-hot Browns.
Baker Mayfield has started well with 780 passing yards and with the return of Odel Beckham Jr, he now has more targets that he can find in the endzone. Running back Nick Chubbs has been fantastic this season and highlights the Browns intent on using his ability as he has notched 262 yards with three touchdowns.
With their injured players returning, the Browns are looking very threatening and if they are to challenge for a spot in the Super Bowl, a win over a team of the Vikings caliber is a must. The Vikings have shown weakness in stopping the running game of their opponents and I expect Chubbs to be the game winner for Cleveland.
Suggested Bet: Browns -2.5 (Line) @ $1.91*
---
Carolina Panthers vs Dallas Cowboys
The Carolina Panthers (3-0) are undefeated and face their biggest test taking on the Dallas Cowboys (2-1) in Texas.
It's clear Carolina has made the most of its early season opportunities with wins over the Jets, Saints and Texans. Despite this easy run of fixtures, one thing stands out, the Panthers defense is legit. Across three games they are only allowing 10 points to be scored against them on average, Carolina have arguably the best defense in the league.
Dak Prescott is on fire and the Cowboys come into this match off a huge win over the Eagles which saw their offense put up 41 points. The task in front of him in this match however trumps any so far this season as the Panthers defense is ferocious.
Panthers quarter back Sam Darnold has been fantastic in his bounce back season with 888 passing yards and three touchdown passes in three games. Darnolds offensive ability combined with the fortress-like defense, I think the Panthers will stifle Prescott and get the win.
Suggested Bet: Panthers (Head to Head) @ $2.75*
Market
Market