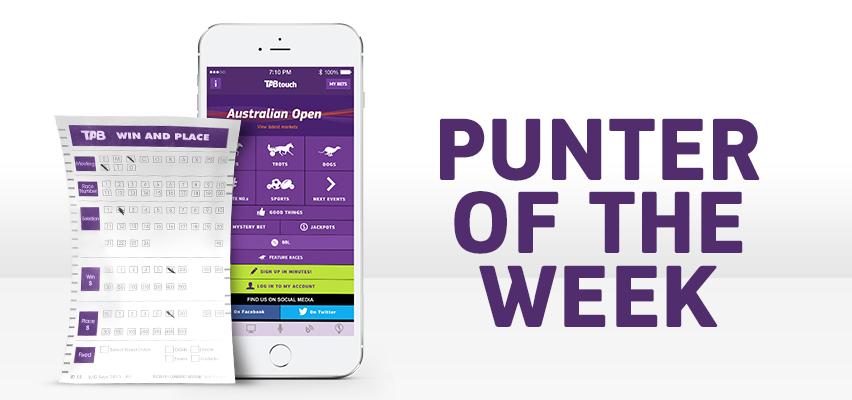 It was an outstanding weekend for one lucky punter who turned a $3 bet into over $2.5K thanks to a five leg combined sports multi.
Whilst the multi had a solid start there were some tense moments, particularly in the 4th leg which saw a maiden league goal from Sydney's Cameron Devlin make it 2-0 in the 94th minute.
While leg 4 was a nail biter, the final leg was also a tough watch, with two sensational goals from Perth Glory in the late stages including a goal in the 91st minute to maintain Glory's unbeaten streak and result in a 2-2 draw.
Winning Multi
Perth Wildcats vs Brisbane Bullets
Leg 1: Perth Wildcats 11+ (Winning Margin) @ $2.75
Result: Perth Wildcats 89 def Brisbane Bullets 59
Melbourne United vs Sydney Kings
Leg 2: Melbourne Utd -3.5 (Line) @ $1.90
Result: Melbourne Utd. 95 def Sydney Kings 73
Marton Fucsovics vs Roger Federer
Leg 3: Roger Federer 2-0 (Set Betting) @ $1.59
Result: Roger Federer Win 2-0
Sydney FC vs Adelaide United
Leg 4: Sydney FC 2-0 (Correct Score) @ $9.00
Result: Sydney FC 2 def Adelaide Utd. 0
Melbourne City vs Perth Glory
Leg 5: Draw 2-2 (Correct Score) @ $12.00
Result: Melbourne City 2 draw Perth Glory 2
Investment
$3 with a multi price of $897.23
Paid Out
$2,691.72