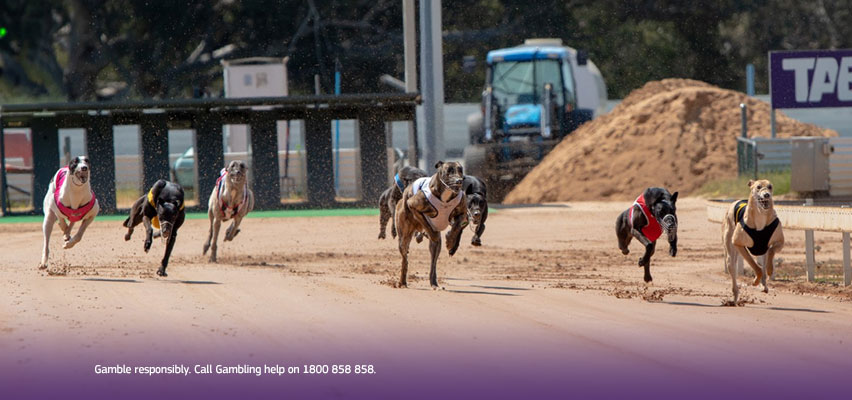 Race 1 – No. 5  Butcher Bird
Caught the eye in her one and only trial, overcoming a slow start and mid-trial trouble to round up the early leaders and race away with purpose. Tougher on debut but definitely one to keep following no matter what she produces on debut today.
Race 6 – No. 5  Cheeky Ricky
Racing in scintillating form with four wins on the trot, albeit over much shorter than this. Has plenty of early toe and if he crosses early, he may have just enough to hold on at the finish.
Race 9 – No. 3  La Que
Too slick from this draw last start, leading all the way in 15.92. Can be hit and miss at box rise but with another strong jump, she can avoid all the trouble again and skip away to another lengthy win.
Bet Now!
Bet Now!