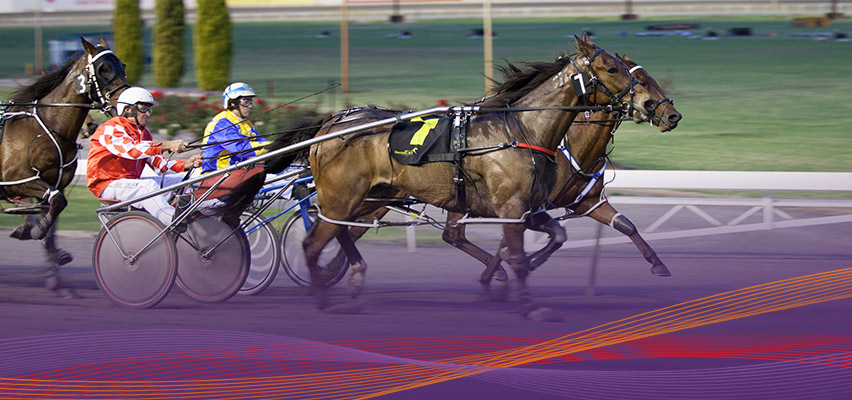 Richard Bell's Preview
RACE 1 No. 6 ROCKIN THE BOYS
Has very good speed and although she will have to burn early looks a superior horse at this stage to Millview Sienna.
---
RACE 4 No. 10 SIGHTSEEING ANVIL
Had to do the hard chasing last week which was a bridge too far in a harder race. Much more comfortable assignment here and looks very hard to hold out.
---
RACE 5 No. 2 RYCROFT
Looks the leader and is a different horse in front. Recent form probably a little down but this looks a perfect assignment.
SuperPick - RACE 5 No. 2 RYCROFT - Win Boost
---
Best Trifecta: RACE 6
1,3: 1,3,4,10: 1,3,4,10
Spend $30 = 250%
---
Best First Four: RACE 9
1,4: 1,4: 2,7,9,10: field
Spend $30=  41%
---
Quaddie (races 5,6,7,8)
1,2,8,10: 1,3,4,9,10: 1,2,4,5,6: 8,9
Spend $50 = 25%
Bet Now