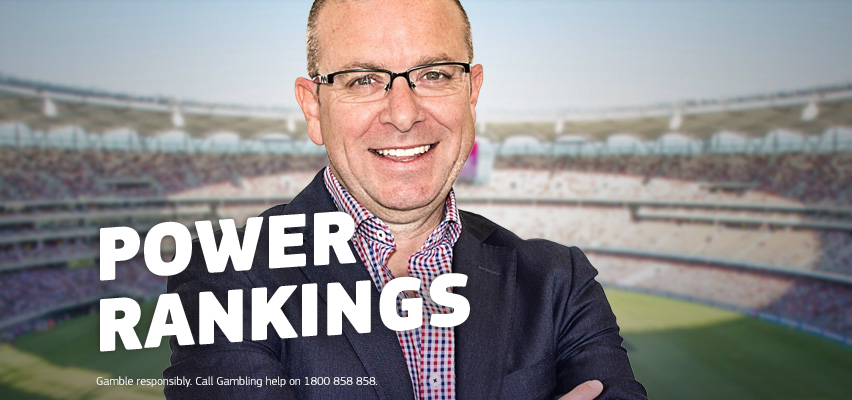 1. MELBOURNE
Last week: 1
There is nothing more they can do to prove their legitimacy. Had Brisbane on the hop from the outset. Do a lot of things a lot of the time. As a result, are perfectly placed to advance to the grand final.
---
2. PORT ADELAIDE
Last week: 3
Showed their strong finish to the home-and-away campaign was no accident. Were able to put speed on the ball against Geelong and their pressure was immense. Home preliminary final was the reward.
---
3. GEELONG
Last week: 2
Just as you would like a dollar every time Geelong fail to flatter in week one of the post-season, you'd like a dollar for every time they rebound the following week. Expecting a fierce response.
---
4. WESTERN BULLDOGS
Last week: 8
Defied genuine concerns over their form heading into the elimination final with a display befitting their lofty standing for much of 2021. The prime movers, notably Tom Liberatore, recaptured their very best touch. Can stay alive beyond this weekend.
---
5. BRISBANE
Last week: 4
The loss of Daniel McStay (concussion) against Melbourne proved costly and could do so again opposed to the Bulldogs. Joe Daniher and Charlie Cameron are going to have produce something out of the box.
---
6. GWS
Last week: 5
Highly effective for the first half against Sydney, but were most definitely out on their feet late. Now have to head to Perth and play Geelong off a six-day break. Not for me.
Market
Market