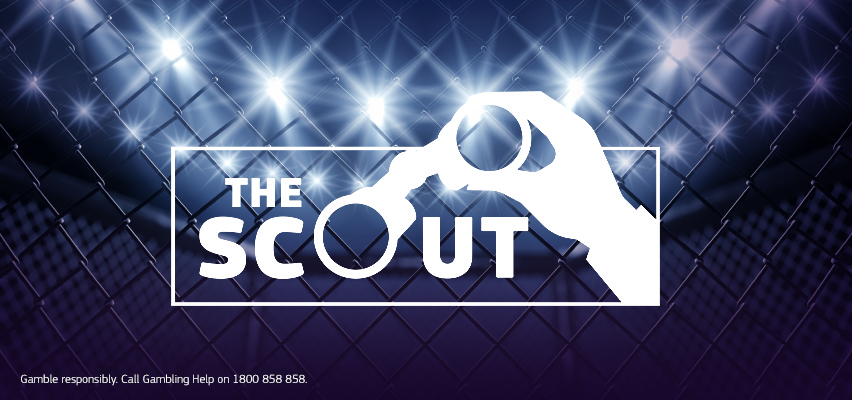 This matchup features one of the most exciting title fights of the year as featherweight champion Alexander Volkanovski (22-1-0) faces top-ranked contender Brian Ortega (15-1-0) in the main event of UFC 266.
Although he has two victories over former champ Max Holloway, and another over former title-holder Jose Aldo, Volkanovski still flies under the radar. This is mainly attributed to the fact that he is not a 'flashy' fighter and is incredibly well rounded with little to no weaknesses. This allows him to be extremely versatile in the octagon and create gameplans specifically for his opponent, depending on what skillset is required.
Ortega's rise in the UFC has come off the back of his incredible grappling and ground game capped off with impressive submissions. His game plan will not change. He likes to hang back and counter with leg kicks and punches, looking to tire his opponent. Once he has stifled his opponents and slowed them down, the BJJ black belt will look to land a big shot on the feet or go straight or a take down to implement his slick submission craft.
Unfortunately for Ortega, Volkanovski has the perfect skillset and ability to negate his strategy. He has an incredible ability to get in close where he can land heavy low kicks, and strong combinations with his hands, without being susceptible to getting taken down. His constant forward pressure combined with his impressive takedown defense will allow him to avoid any dangers Ortega might present.
Suggested Bet: Volkanovski by Points @ $2.35*
*Odds correct as at 9am, 24th September 2021.
Market
Market