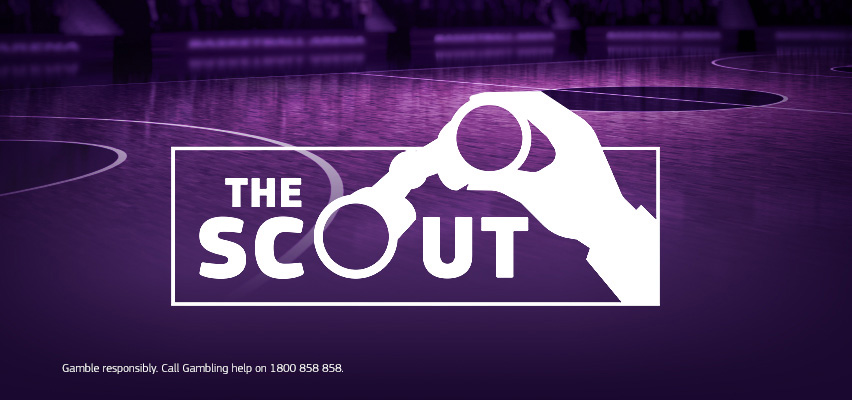 New York Knicks (4-10) @ Philadelphia 76ers (8-5)
Philadelphia have hit a major slump since their 5-0 start to the season.
We're yet to see a Ben Simmons' three pointer (or attempt) but the Aussie is still getting his numbers, averaging 13.7 points, 6 rebounds and 7.1 assists per game.
The Knicks (as expected) are one of the worst teams in the NBA with THE worst shooting percentage of any team at just over 42%. With all these misses there should be ample opportunity for Simmons to rebound, lead the break, and find his teammates in scoring positions.
Simmons is coming off back to back games of 8+ assists and I think he's a great chance to make it three straight.
Suggested Bet: Ben Simmons 8+ Assists @ $1.80*
---
Orlando Magic (6-7) @ Toronto Raptors (9-4)
Kawhi who? The Raptors have the second best record in the Eastern Conference, carrying on their winning ways even without starting point guard Kyle Lowry.
Pascal Siakam is playing like an All-Star averaging 25.7 points, 8.6 assists and 4.2 assists while being his usual menacing self on the defensive end.
Fred VanVleet is another to have taken a leap, both in minutes and output. Last year's sixth man is playing nearly 38 minutes per game, averaging 17 points and 7.6 assists.
The Magic have won three straight, but only one of these teams (Philly) hold a record above .500. A team like Toronto at home are a completely different beast.
Toronto hosted Orlando earlier in the season, coming away with a comfortable nine point win, with the Magic scoring just 95 points.
With the likes of Siakam, Marc Gasol, OG Anunoby, and Serge Ibaka leading the defense, I see this being a tough night for the Magic.
Suggested Bet: Toronto 11+ (Margin) @ $3.10*
---
Houston Rockets (11-3) @ Denver Nuggets (9-3)
The Rockets have won eight straight, with James Harden scoring an insane 39.2 points per game and Russell Westbrook averaging 21.6 points, 7.1 assists and 8.4 rebounds.
Denver have been solid so far this season. Nikola Jokic has been down on last year, but the big man is still impacting games (16-9-5), and the Nuggets keep on winning.
Houston are averaging a League-high 119.5 points per game. Their offensive mantra of dunks, free-throws and three pointers has been in full effect to this point.
The Nuggets are a strong, deep team and it's hard to knock their chances on form alone. But I just can't back against this Rockets with the way they are playing.
The Nuggets don't appear to have an obvious matchup for Harden (does anyone?) and he should prove to be the difference here.
Suggested Bet: Houston Win @ $2.05*
*Odds correct as at 10.30am, 20th November 2019.
Market
Market