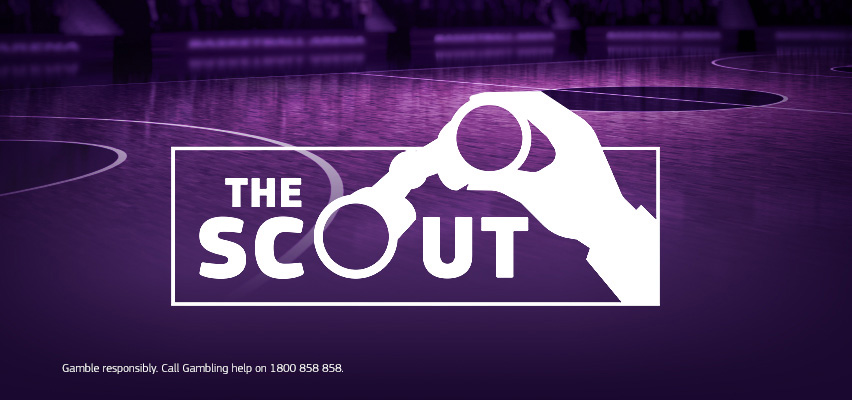 Golden State Warriors (4-18) @ Charlotte Hornets (8-14)
Charlotte had a late collapse on Tuesday against the Suns and will be looking to make amends here against the rock-bottom Warriors.
Golden State have won two of their last 15 matches, more than a few by blowout margins (Atlanta 25 points, Miami 17 points, Chicago 14 points all in the past week).
The Hornets backcourt has been a real positive in an otherwise tough season. Devonte' Graham is averaging 18 points and 7.7 assists while and Terry Rozier  getting 17.3 points and 4.1 assists of his own.
The Warriors are unrecognisable at the moment and are putting out (by far) the worst lineup in the NBA. The Hornets are gritty, and are still (surprisingly) within reach of the 8th seed in the east. I see them winning big here at home.
Suggested Bet: Charlotte 11+ (Margin) @ $3*
---
Indiana Pacers (13-7) @ Oklahoma City Thunder (8-11)
The Pacers keep rolling, winning six of the last seven games, still without their star guard Victor Oladipo.
They play genuine team basketball, meaning they don't rely on one star player to get them over the line night to night.
Malcom Brogdon has been a great addition with 19.4 point and 7.9 assists per game while Domantas Sabonis is flourishing averaging 18.5 points and 13 rebounds.
The Thunder have had back to back wins… although both came against the Pelicans. They have been plucky at times this season, but should find the depth of the Pacers too much here.
Suggested Bet: Indiana Win @ $1.93*
---
Memphis Grizzlies (6-14) @ Chicago Bulls (7-14)
The Bulls snapped a three-game losing streak last match with an upset win over the Kings. Zach LaVine is in form with back to back 28 point games.
Lauri Markkanen has been disappointing this season but his game against the Kings was very promising, going for 20 points on 50 FG% and four made triples.
Memphis have won just one of their last eight games with rookie guard Ja Morant set to miss again with back spasms. This will leave a lot of the scoring burden to second year forward Jaren Jackson Jr who is yet to prove he is ready for such a role.
The Bulls are showing signs of being a team that will win the games they should, and struggle against the stronger rosters in the league. This is a game I think they should, and will be winning.
Suggested Bet: Chicago Win @ $1.50*
*Odds correct as at 11am, 4th December 2019.
Market
Market