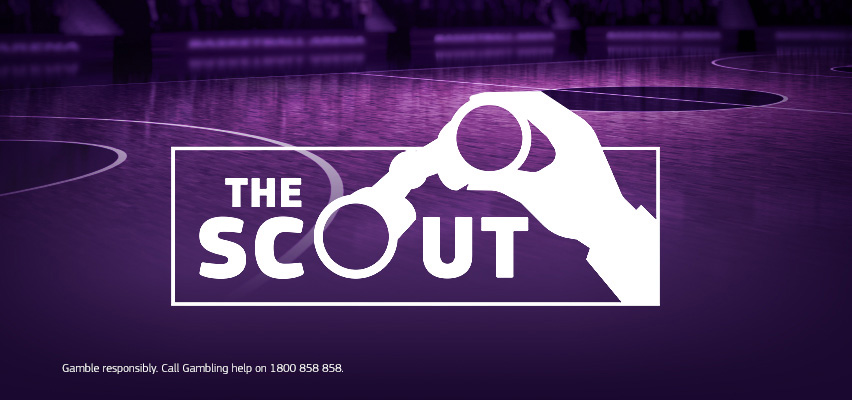 Washington Wizards @ Philadelphia 76ers
The Wizards have avoided a sweep and now head back to Philly to take on the 76ers who will likely be without their superstar big man, Joel Embiid. Embiid was averaging 29ppg in this series before going down and leaves a massive hole in the lineup.
Washington isn't short on firepower, with their backcourt of Bradley Beal and Russell Westbrook able to trade blows with any duo in the league. Westbrook in particular should flourish without Embiid meeting him at the rim, fully evident in Game 4 where he tallied 19 points, 21 rebounds and 14 assists.
We know that Bradley Beal can score en masse, currently averaging 29.5 points in this series. Assuming there's no Embiid here, I think the Wizards can pinch another game before the 76ers work out how to make up for what their centre gives them on offense.
 Suggested Bet: Washington (Head to Head) @ $2.95*
---
Atlanta Hawks @ New York Knicks
The Hawks have won back-to-back games and now carry a commanding 3-1 lead in the series. Madison Square Garden will be rocking but the Knicks have not looked convincing (or comfortable) on their home court.
Julius Randle has been the biggest disappointment of the playoffs to date. The Most Improved Player has not lived up to his regular season form where he dominated opponents and showed an improved shooting stroke. He is currently shooting 33% from deep and a putrid 27% overall from the field.
For Atlanta, Trae Young has exceeded expectations in his first playoffs appearance. He is averaging 27 points and 10 assists per game, and lapping up the pressure at every challenge. I think he has the Knicks' number in this series, and it ends 4-1.
Suggested Bet: Atlanta (Head to Head) @ $2*
---
Memphis Grizzlies @ Utah Jazz
This series has quickly moved to 3-1 and the Jazz are now presented with an opportunity to close it out on their home court.
Utah finished the regular season with the best record in the NBA and they have played like that team over the last three games. Donovan Mitchell missed Game 1, but since his return the gap between these two rosters has been evident.
The Jazz are so deep and have multiple scoring options who are elite and efficient shooters. Memphis found out the hard way that trying to contain Mitchell with a double team simply means someone else on the court is open. I think the writing is on the wall in this series and we see the Jazz fully flex their muscle.
Suggested Bet: Utah 11+ (Margin) @ $2.08*
*Odds correct as at 2pm, 2nd June 2021.
Market
Market