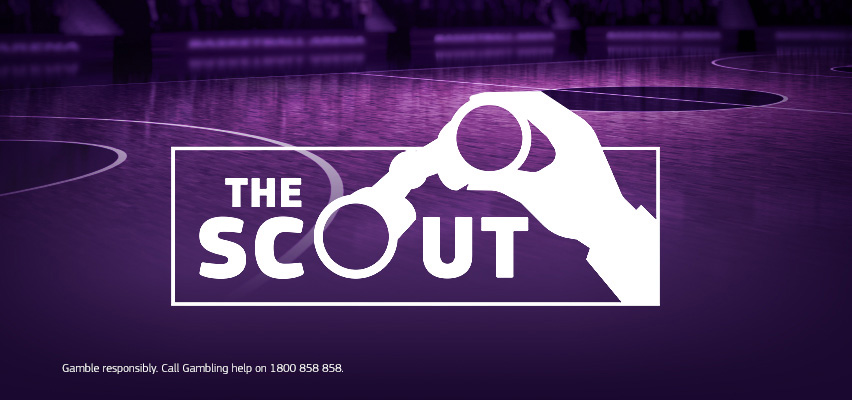 Portland Trail Blazers @ Washington Wizards
It's been a disastrous run for Portland who have dropped to 9th in the West off the back of five straight losses.
Sitting 13th in the East, the Wizards are still in the top five for points per game, and are utilizing makeshift lineups to remain competitive in games – notably their recent 123-105 victory over the Miami Heat without Bradley Beal.
Portland's star backcourt has been playing well but it hasn't been enough to get them over the hump. Jordan McRae is averaging 19 points in his last four matches for the Wizards, and it's this raft of offensive role players that should trouble the Blazers here.
Suggested Bet: Washington +5.5 (Line) @ $1.95*
---
New York Knicks @ Phoenix Suns
The Knicks have won three straight off the back of even performances down the roster, with the highlight being their last-up blowout win over the Blazers.
The Suns are still getting used to life with DeAndre Ayton back in the lineup, and like many teams in the West, are in a major slump having lost eight of their last 10 games.
Julius Randle has taken ownership of the Knicks' offense, with the forward averaging 28 points and 10 rebounds in his last five games.
If New York can stay with Phoenix until late in the game (I think they can) I can't see the Suns getting defensive stops with any consistency.
Suggested Bet: New York Win @ $2.85*
---
New Orleans Pelicans @ Los Angeles Lakers
The New Orleans Pelicans are on a four game winning streak and are shooting the lights out. What's more; their wins have included the scalps of the Rockets, Pacers and Nuggets.
The best record in the West belongs to the Los Angeles Lakers who have bounced back from their Christmas Day loss to win three straight.
Lonzo Ball started last game against the Rockets and absolutely destroyed them, with 27 points, 10 assists and 10 rebounds while shooting 7 of 13 from three.
The Pelicans are getting great output from Brandon Ingram as well, who has looked good after returning from injury. Watch for he and Ball to play with purpose against their old side.
The Lakers were up by 36 points against the Suns last game before winning by just 10. They don't look to be playing with a great deal of intensity at present with just one of their last six wins coming by more than 10 points.
Suggested Bet: New Orleans +10.5 (Line) @ $1.91*
*Odds correct as at 11am, 3rd January 2020.
Market
Market