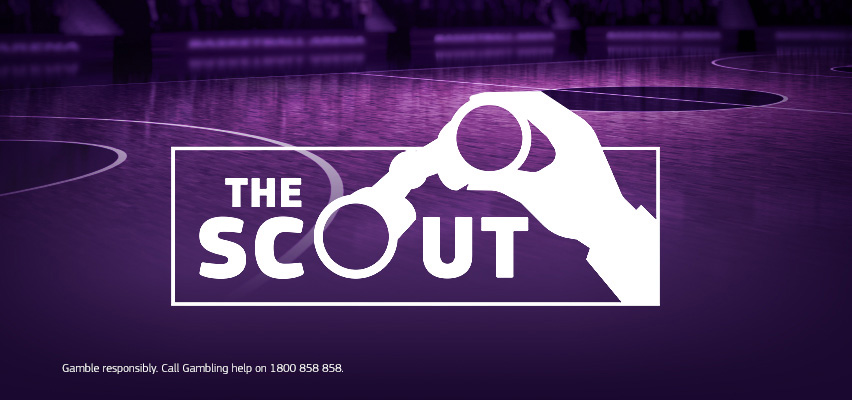 Indiana Pacers (7-4) @ Houston Rockets (8-3)
The Pacers started their season with three straight losses but now find themselves 6th in the East having won four in a row.
Malcom Brogdon has been incredible this season averaging 20.7 points, 8.5 assists and 5.2 rebounds while the contributions have been strong from Domantas Sabonis (19.8 points and 13.3 rebounds), T.J. Warren (18.5 points) and Jeremy Lamb (17 points).
The Rockets are coming off a huge win against the Clippers, a game they would have set themselves for, which often results in an instant dip in form.
Indiana allow just 104 points per game (5th lowest in NBA) while the Rockets allow the 7th most at 116.
Indy look a real chance of winning this game, and a great bet at the line.
Suggested Bet: Indiana +7.5 (Line) @ $1.88*
---
Philadelphia 76ers (7-4) @ Oklahoma City Thunder (4-7)
The 76ers are yet to find their groove this season with the concerns around the Joel Embiid and Ben Simmons pairing very much real.
Embiid has played just seven games (due to rest and injury) but is putting up All-Star numbers with 23 points, 12.4 rebounds, 3.1 assists and 1.7 blocks per game.
Through talent alone, Philadelphia should be beating this Thunder squad every day of the week. Chris Paul has started the season slowly averaging just 15.3 points and 5.5 assists while the rest of the squad is young and still learning how to play together.
I expect a comfortable 76ers win behind a big game from Embiid who will be fresh after being rested against the Magic last game.
Suggested Bet: Philadelphia WIN @ $1.64*
---
Boston Celtics (9-1) @ Golden State Warriors (2-10)
The hottest team in the NBA right now are the Boston Celtics who have won nine straight behind Kemba Walker's 25 points, 5 rebounds and 4.6 assists per game.
Boston's starting five has been their strength. They are well-balanced with two elite defenders in Marcus Smart and Jaylen Brown, complimented by Walker and Most Improved candidate Jayson Tatum.
On the other side, the wheels have officially fallen off the Golden State bandwagon. Stephen Curry may miss the remainder of the season while Kevon Looney's absence has flown under the radar given the star-studded injury list.
The Warriors are relying on Draymond Green and D'Angelo Russell to run their offense, but the pair simply do not have enough help around them.
The Warriors have lost five straight by an average of 13.8 points and I think this trend will continue here against the white-hot Celtics.
Suggested Bet: Boston -7.5 (Line) @ $1.85*
*Odds correct as at 10am, 15th November 2019.
Market
Market