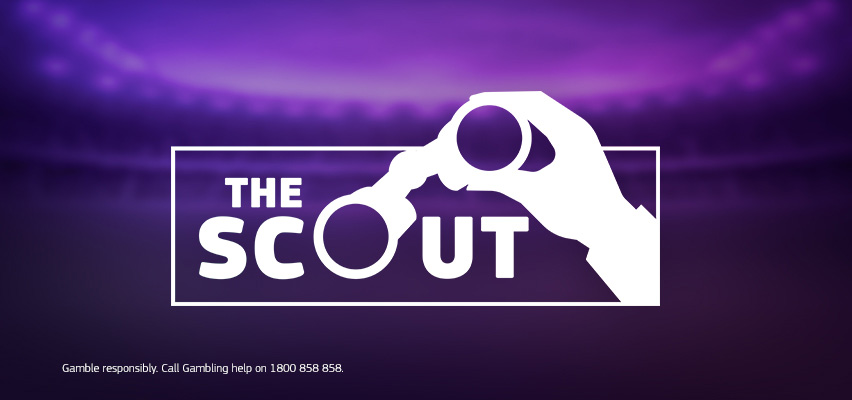 Las Vegas Raiders @ Cincinnati Bengals
The Raiders (10-7) were once considered out of playoff contention until they finished the regular season off by winning four straight matches to earn a wild card spot. Their opponents the Bengals (10-7) have seen their offense blossom under Joe Burrow who helped them win three of their last four games of the season.
Cincinnati clearly has the better offensive firepower with Joe Burrow coming into this match in red hot form. Burrow has thrown for over 300 yards in his last four matches leading up to the playoffs and will look to exploit the Raiders.
Unfortunately for the Raiders, the Bengals don't have to rely on the pass game of Burrow and have a clear backup plan in Joe Mixon. The running back has had a fantastic season and finished third in the league in rushing yards (1205) and will have plenty of opportunity to thrive against the Raiders defense.
These two teams squared off earlier this season and it was a one-way affair with the Bengals destroying the Raiders 31-13. Most impressively it was not Burrow who was the most damaging, it was Mixon who ran for 123 yards and two touchdowns. Cincinnati has so many offensive weapons and although the Raiders have played admirably to make the playoffs they will get blown out once again by Burrow and the Bengals.
Suggested Bet: Bengals -5.5 (Line) @ $1.91*
---
San Francisco 49ers @ Dallas Cowboys
The 49ers (10-7) turned their season around after Week 6 and went on a run that saw them end the season winning four of their last five matches. During this run, San Francisco had some impressive victories including beating the Rams twice and grinding out a win over the Bengals.
The Dallas Cowboys (12-5) started their season off on fire after losing their opening fixture to the Buccaneers, they went on a six-game win streak. Dallas hit a wall in the middle of the regular season but quickly got back on track, winning five of their last six.
Dak Prescott and the Cowboys finished the regular season with the best offense in the league but it's their defense that might struggle against this 49ers outfit. San Francisco can counter everything Dallas does well on defense as they do not like to throw deep which will neutralise Trevon Diggs who led the league in interceptions.
Suggested Bet: 49ers WIN @ $2.70*
---
Arizona Cardinals @ Los Angeles Rams
The Cardinals (11-6) were once the best team in the NFL through October but suffered four losses out of their last five games and relinquished home-field advantage. The Rams (12-5) were an exciting team to watch all season and come into their playoffs winning five of their last six games.
Arizona may get some much-needed help if JJ Watt is available after a three-month absence however star wide receiver DeAndre Hopkins will not be available who went down with a knee injury in Week 14. With Hopkins out, the Cardinals will have to rely on running back James Conner who was a frequent touchdown scorer with 15 to his name for the season.
The Rams made a massive mid-season move to bolster their roster on both ends of the field by signing veteran Von Miller and Odell Beckham Jr. This move paid off as OBJ has 25 catches and five touchdowns in seven games and Miller has five sacks in the last four games.
Arizona is a shadow of their former selves with the injury to Hopkins being crucial in their drop in-form late in the season. The Rams on the other hand have a star-studded roster and are deep in so many positions, they are the better team and will win comfortably.
Suggested Bet: Rams -4 (Line) @ $1.91*
*Odds correct as at 9am, 14th January 2022.
Market
Market