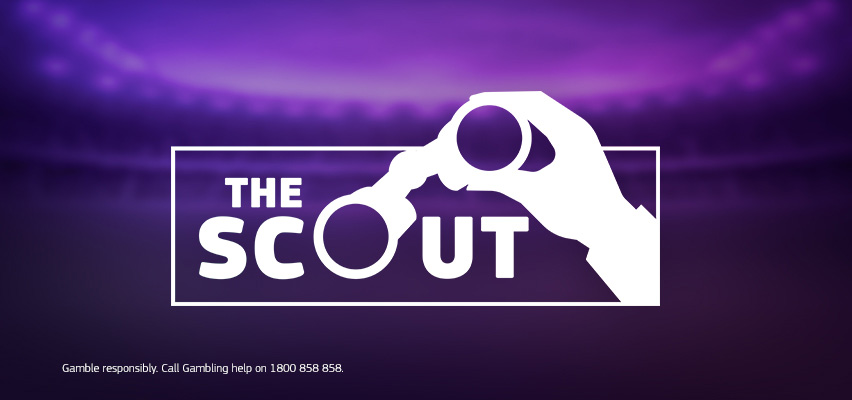 Buccaneers vs Rams
This is the game of the round as the Tampa Bay Buccaneers (2-0) take on the Los Angeles Rams (2-0) in a match which could be the NFC championship game preview. We will see two of the best performing quarterbacks so far this season with Tom Brady looking to outduel Matthew Stafford.
Tom Brady will not forget the 27-24 home loss to the Rams last season and will be looking to get revenge. Brady will remember struggling against an aggressive Rams defense but this time he is locked and loaded with more weapons alongside another conference title and Super Bowl ring.
Stafford has fit right into the Rams offense and has them ticking in the opening two matches which have included his patented deep throws. Both offenses are averaging more than 30 points per game and we can expect a high scoring shootout between these two premiere quarterbacks.
Brady never forgets and will be looking to stamp his dominance on the league early with a win over an NFC rival. The defending champions are looking locked in with Brady leading the way, the GOAT has already notched up 9 touchdown passes and thrown over 600 yards in two games, expect the Bucs to continue to roll.
Suggested Bet: Tampa Bay Buccaneers to Win + Over (54.5) points
---
Green Bay Packers vs San Francisco 49ers
It is well known that Aaron Rodgers and the Packers (1-1) have struggled against the 49ers (2-0) in recent times but last November, the injury-riddled 49ers allowed the Packers to turn the tables in prime time in San Francisco.
The 49ers are struggling to keep running backs healthy and their passing game has more limitations than expected around Jimmy Garoppolo. Despite being 2-0, San Francisco have a big test as their back seven is vulnerable to being picked apart by Rodgers if the star quarterback is given sufficient protection.
Green Bay are back on track after their week 1 debacle that saw them score only 3 points. Aaron Rodgers was back in elite form in his last match against the Lions as he threw for 255 to go along with 4 touch downs. Aaron Rodgers will be excited to return to his home state of California and will put on a show as he cuts up the suspect 49ers backline.
Suggested Bet: Packers WIN @ $2.45
---
Seattle Seahawks vs Minnesota Vikings
The Seahawks (1-1) were unfortunate not to win last week against the Titans, while the Minnesota Vikings (0-2) have lost back-to-back heart-breaking matches.
Russell Wilson has started his season well and was particularly good in their opening win over the Colts which saw him throw 4 touchdown passes. Wilson is an elite quarterback and will have no problems dissecting the Minnesota defense.
Vikings quarterback Kirk Cousins is 0-3 against the Seahawks and has struggled against their defense and has not looked comfortable yet this season. Minnesota running back Dalvin Cook is in under an injury cloud and could very well miss this game.
Cook missing the game is huge but regardless of the outcome of his injury the Vikings will struggle to contain a red-hot Russell Wilson. Wilson has already thrown 6 touchdown passes and has the experience and ability to continue his form.
Suggested Bet: Seahawks WIN @ $1.77
---
Cowboys vs Eagles
The Cowboys (1-1) have played two thrilling matches in two weeks and this matchup against rivals the Eagles (1-1) should be no different.
Philadelphia looked dominant in their opening game over Atlanta but were then completely shutout by the 49ers and simply could not score. Eagles quarterback Jalen Hurts has played well but their offense overall has been inconsistent.
Dak Prescott had an incredible duel with Tom Brady in Week 1 and looked back to his best, I expect him to out play Hurts in this matchup. The Cowboys (led by Prescott) have shown a lot more diversity in their offense with plenty more options.
Both sides defense has been poor which should create fireworks in this match as we see a back-and-forth battle between the two quarterbacks. Prescott has the edge over Hurts and at home the Cowboys will have the experience and run game to get the job done in a crucial NFC East matchup.
Suggested Bet: Cowboys -3.5 (Line) @ $1.91
Market
Market