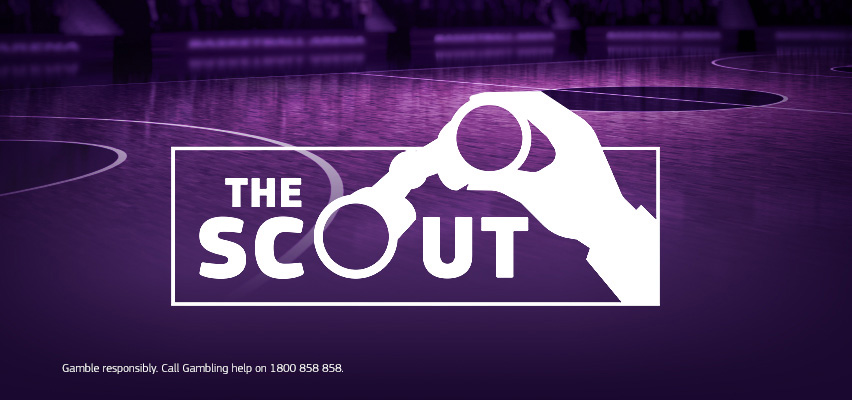 Phoenix Suns @ Milwaukee Bucks
It was a three-pronged attack from the Bucks that overwhelmed the Suns in Game 5, Giannis Antetokounmpo (32 points), Khris Middleton (29), and Jrue Holiday (27), dominant in the 123-119 win. The difference maker in this game was the performance of Holiday, who was awesome on both ends of the floor, and had the game winning steal and assist.
The Bucks look to have completely figured out the Suns' offense and they now return home where they hold a 9-1 record this playoffs. The improved play of Holiday and Middleton comes as Chris Paul looks to have finally given in to his injury worries. Although his stat line was okay in Game 5, he didn't get to the foul line once, and is playing without the aggression he showed in previous series.
Devin Booker has been the shining light for the Suns, and despite getting smothered, is making his shots no matter how difficult they are. Booker has had back-to-back 40 point performances (both in losses) as he attempts to carry his team to victory. He has been taking a lot of mid-range jump shots but I'm expecting more attempts from three this game.
All signs point to Milwaukee winning their first NBA championship since 1971. The defensive efforts of Holiday have proven instrumental, making life constantly uncomfortable for Chris Paul. I expect the Suns to show plenty of fight, but ultimately come up short.
SUGGESTED BET: Milwaukee 1-10 (Margin) @ $2.65*
SUGGESTED BET: Devin Booker 40+ Points @ $5.25*
*Odds correct as at 10am, 20th July 2021.
Market
Market