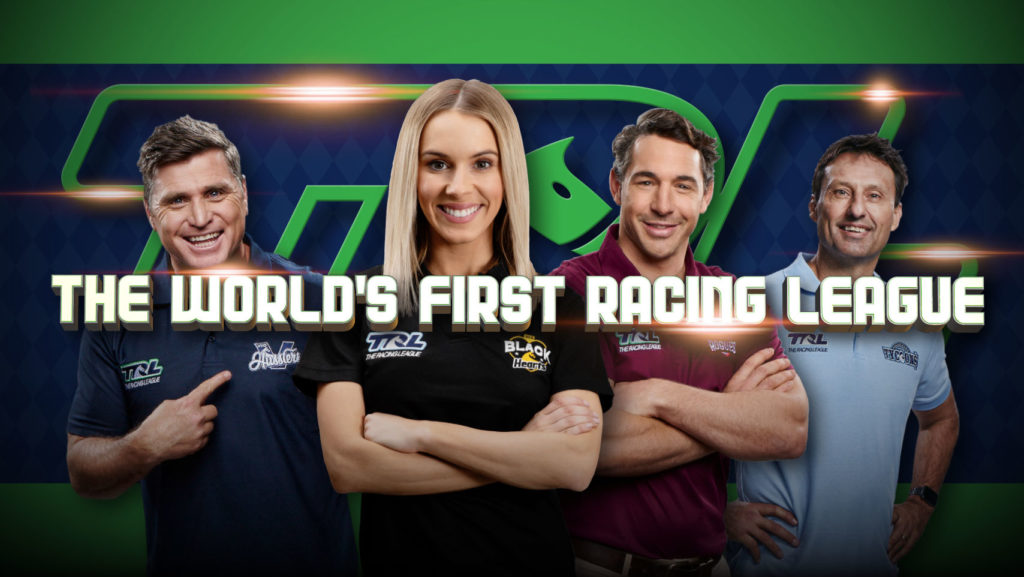 The world's first horse racing league has officially been launched around Australia, signalling a bold new era for an industry historically known as the "Sport of Kings".
The Racing League is positioned to revolutionise the industry, smashing down the barriers to racehorse ownership and allowing all Australians the opportunity to own, not one but six premium level thoroughbreds for only $200.
The Racing League's inaugural season will see the Queensland Rogues taking on the New South Wales Tycoons, the Vic Husslers and the Black Hearts from Western Australia.