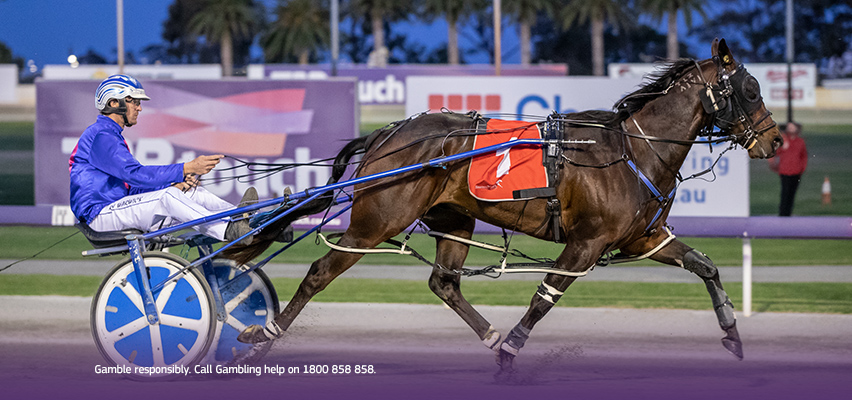 Richy Bell's Best Bets
Race 4: No.10 ICEENOTHINK
Stormed home last week and with the expected heat up front he can burn over the top.
Race 6: No.10 CROCODILE KID
Will obtain a soft run and another who can take advantage of sniper like qualities.
Race 7: No.4 MARAS ACE MAN
Huge run last start when pushed wide and kept responding. Can dominate with aggressive driving  tactics.
Best Trifecta: RACE 7
1,,4,10: 1,2,4,10: field
Best First Four: RACE 8
1,2: 1,2,3,10,11: 1,2,3,10,11: field
Quaddie (Races 5,6,7,8)
Field: 10: 4: 1,2,3,10,11
Market
Market