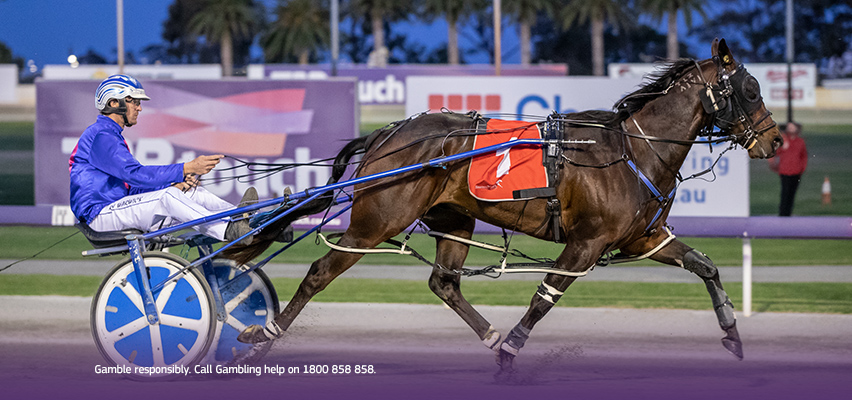 Richy Bell's Best Bets
Race 2: No.3: VINCENZO PERUGGIA
Returning to his best form after a fine breezing effort last week. Looks too strong from the breeze.
---
Race 4: No.4: BURNING RUBBER
This is mainly the PLACE, but at $41 he has a small blow out chance of winning. SS is driving brilliantly and this horse showed with his placing last start that he can match it with the two at the head of the market.
---
Race 6: No.7: YOU GOTTA HAVE FAITH
No luck first up when never clear. Hoping leaders don't dictate which will give Gary Hall Junior the opportunity to swoop.
---
Best Trifecta: Race 6
2,7: 1,2,3,7: field
---
Best First Four: Race 5
2,3,11: 2,3,11: 2,3,11: field
---
Quaddie (Races 5,6,7,8)
2,3,11: 2,3,7: 1,2,3,4,6: 1,2,4,6,8
Market
Market