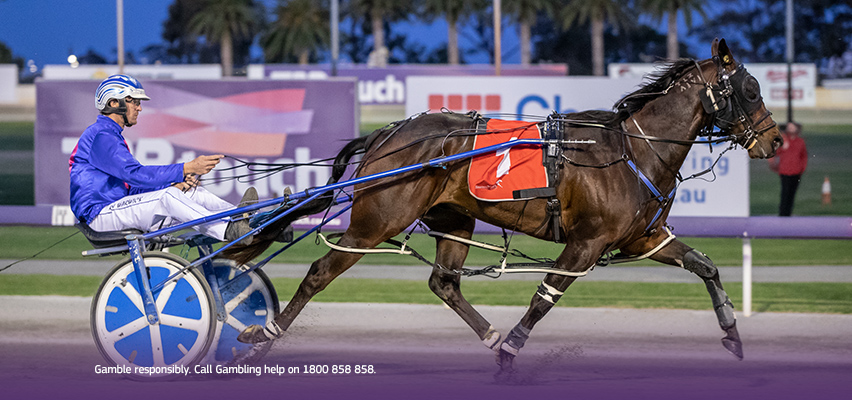 Richy Bell's Best Bets
Race 1: No.1: BATAVIA ON FIRE
Has improved a lot since his Albany days. Very tough recently in difficult situations and connections will be very pleased with the Gate of Gold.
---
Race 4: No.6: SMOLDERING ASHES
Super run last start and he's certainly in career best form. Hoping he can slot in with some Aiden magic from which point he can power over them.
---
Race 5: No.8: TOMMY BE GOOD
In superb touch and very versatile. Has to go from leading last week to steaming home this week but he could easily have found the right pressure race to achieve a come from behind win.
---
Best Trifecta: Race 6
1,11: 1,10,11:  field
---
Best First Four: Race 8
3,4,10: 3,4,10,11: 1,3,4,5,10,11: field
---
Quaddie (Races 5,6,7,8)
1,2,6,7,8: 1,10,11: 1,3: 3,4,10