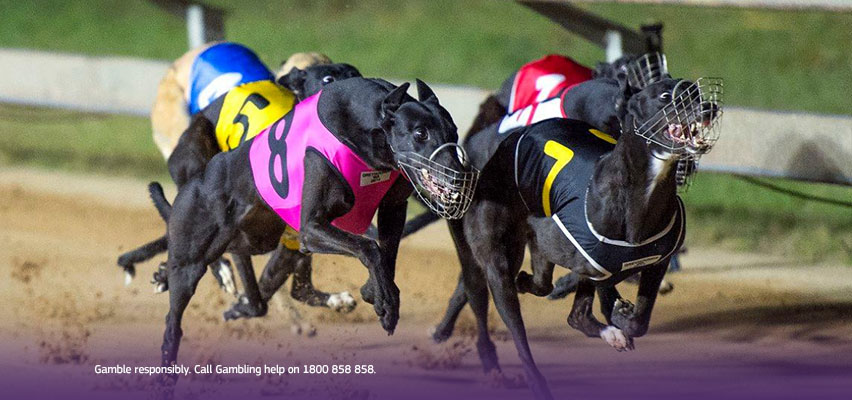 Race 1 – No. 1 Polly Gray
Has been costly to follow, finishing runner up in 4 of her 6 starts to date when starting favourite in the majority of those next best efforts. Will likely do so again in this but gets her chance to break through from the favourable draw.
Race 4 – No. 6 Bonanza Monelli
Impressed in his only trial over the 520m, leading all the way in a solid 30.07 and easily accounting for three of his rivals he faces again this evening. Hard to run down again if leading at his race debut.
Race 7 – No. 8 Blackpool Ammo
Racing in fine form over the trip, having finished no further back than 2nd in 6 attempts so far. Can handle a wide draw and looks set to dominate his rivals once again.
Bet Now!
Bet Now!