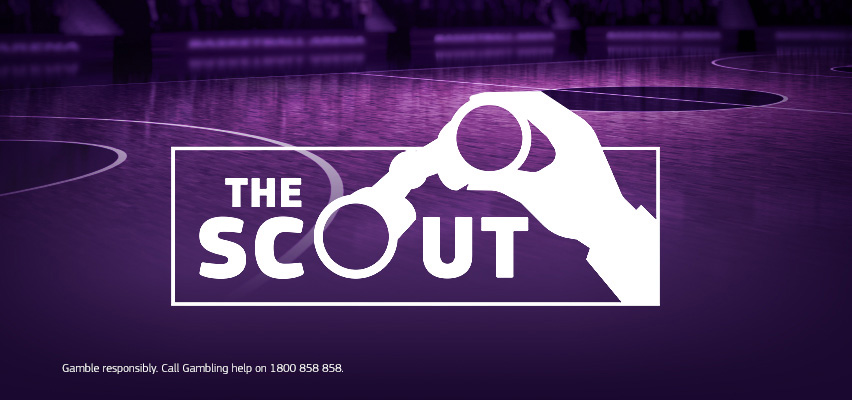 Memphis Grizzlies @ Minnesota Timberwolves
Minnesota (3-7) snapped a seven game losing streak last outing with a solid win over the Spurs (behind 27 points from D'Angelo Russell).
Karl-Anthony Towns is likely to return for this matchup, a huge bonus for the Timberwolves who have been lacking presence in the paint on both ends of the floor.
Memphis (4-6) have won their last two game but are still without their two young stars Ja Morant and Jaren Jackson. The cupboard is pretty bare beneath them and the Grizz will struggle to keep their heads above water until they return.
D'Angelo Russell will be the best player on the court in this matchup and he should take command from the outset. Malik Beasley is averaging 19 points per game and rookie Anthony Edwards 13. It should all be too much for the Grizzlies.
Suggested Bet: Minnesota -2.5 (Line) @ $1.86*
---
New Orleans Pelicans @ LA Clippers
New Orleans (4-5) have lost three straight while the Clippers (7-4) are yet to hit their straps, and have had a few moments looking like the dysfunctional Clippers of late last season.
Despite the losses, the Pelicans have played reasonably well, going down to the Thunder by one point and the Pacers by two.
Brandon Ingram (24 ppg) and Zion Williamson (22 ppg) have led the way for New Orleans, and Zion in particular should look to have his way with this Clippers front court rotation.
In their last two games, the Clippers have conceded 127 points to the Bulls and given up a 22 point lead to the Warriors. I think the Pelicans are the value in this matchup.
Suggested Bet: New Orleans (Head to Head) @ $3*
---
Portland Trailblazers @ Sacramento Kings
Portland (6-4) have won three in a row and look to be rolling after their shaky start to the season.
The surprise has been Damian Lillard not carrying the load for this side. His counterpart CJ McCollum is in career best form averaging 28 points per game, leading the NBA in threes made per game with 4.9.
That backcourt has produced at high levels for years now, but the Blazers are also getting great production out of Carmelo Anthony (13 ppg) and Gary Trent Jr (10.8 ppg) off the bench.
Just days ago, Portland beat Sacramento 125-99, with McCollum going off for 37. It's hard to see where the Kings' improvement comes from, and if Dame gets going here, it could get ugly (again).
Suggested Bet: Portland 11+ (Margin) @ $3.10*
*Odds correct as at 8.30am, 13th January 2020.
Market
Market