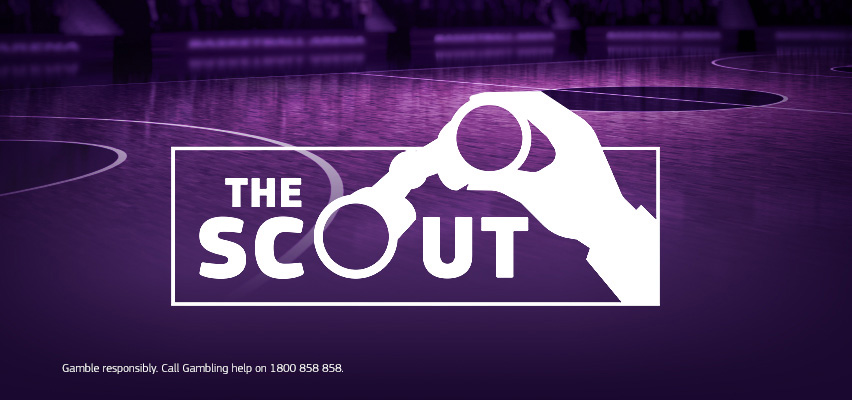 Golden State Warriors @ Toronto Raptors
11th June, 9.05am WST
Down 3-1, it's do or die time for the Golden State Warriors.
To this point, the defending champions have been spanked by the Raptors who have won a staggering 13 of the 16 quarters played in the series. If they can turn things around and win the next three games, they'll become just the second team in NBA history to overcome a 3-1 Finals deficit.
The Raptors have played out of their skin to this point, dominating on both ends of the floor and having an answer for anything and everything the Warriors have thrown at them.
Kawhi Leonard is the runaway Finals MVP through four games, posing a consistent 30-point threat and being his usual destructive self on defense. The question for Toronto was always going to be the supporting cast, and whether they would stand up. Have they ever! After Pascal Siakam's 32 point outburst in Game 1, Fred VanVleet, Kyle Lowry, Serge Ibaka and even Danny Green have all put their stamp on Raptors' wins.
Turnovers have long been an issue for the high-tempo Warriors, and this was again evident in Game 4 with 17 turnovers, directly resulting in 14 points for Toronto. Protecting the ball will be a big focus in Game 5.
Klay Thompson returned from injury and went big in Game 4. He led the Warriors with 28 points, making six of his ten three-point attempts. Unfortunately his fellow Splash Brother Stephen Curry had his worst game of the Finals shooting 40% from the field and a measly 22% from deep.
As great as Curry is, a tired performance like this was to be expected after his enormous 43 minutes in Game 3. I expect him to be better rested and bounce back here.
The status of Kevin Durant is still a mystery, but at the time of writing all signs point to him not being ready for Game 5. In any case the Warriors have already won on the road in this series without him, and they can do it again.
This Warriors team have rarely taken the easy path, and seem to love having their backs to the wall. I'm backing them in here to extend the series by at least one more game.
Suggested Bet: Golden State Win @ $2.03*