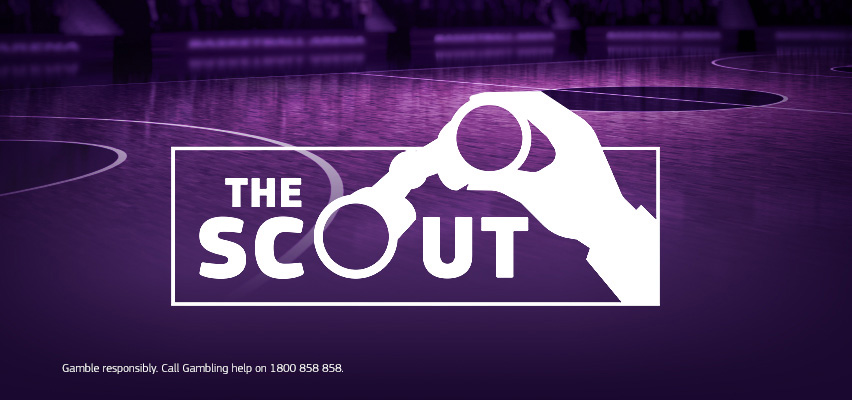 Milwaukee Bucks @ Phoenix Suns
Milwaukee successfully defended home court (twice) with Khris Middleton the hero in Game 4, going for 40 points in the Bucks' 109-103 win. With the series now tied at 2-2, it's Milwaukee with all the momentum, and Phoenix looking very vulnerable.
Chris Paul has been a shadow of himself in the last two games, no longer able (it seems) to dribble past his defender and attack the basket. Jrue Holiday has done a stellar job guarding him, and there are many who believe Paul's list of injury niggles have finally caught up with him.
Bucks coach Mike Budenholzer must be given a lot of credit for the turnaround in this series, as it looks as though he has found a way to stifle the Suns offense. In Games 3 and 4, Milwaukee have run Phoenix off the three-point line and taken away the corner three, forcing them into mid-range jump shots. In Game 4 we saw Devin Booker score a large chunk of his 42 points from mid-range, while his teammates shot poorly from deep.
Milwaukee have a big chance here to capitalise on their momentum with a win on the road, and they will again be looking to their supporting cast for points. Brook Lopez has had his moments this postseason and I think he's a good chance to bob-up and improve on his 14 points from Game 4.
SUGGESTED BET: Milwaukee (Head to Head) @ $2.50*
SUGGESTED BET: Brook Lopez 15+ Points @ $3.55*
*Odds correct as at 12pm, 17th July 2021.
Market
Market