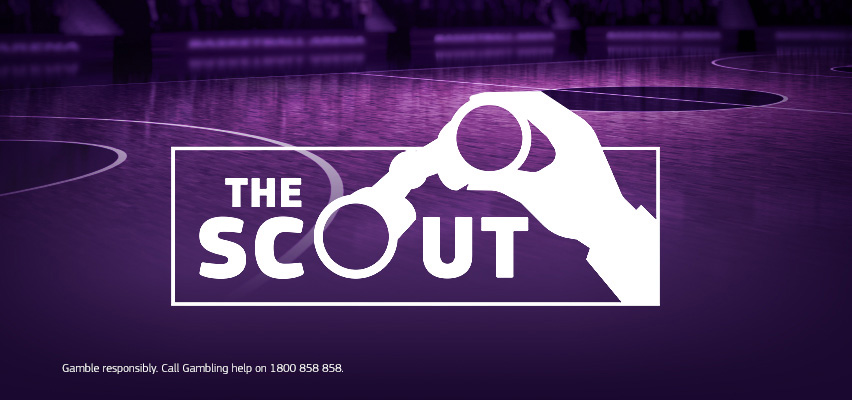 Toronto Raptors @ Golden State Warriors

8th June, 9.05am WST
The Toronto Raptors are just two wins away from winning their first NBA Championship! In Game 3 at Oracle Arena they took advantage of a shorthanded Warriors team, winning in emphatic fashion, 123-109.
Golden State were again without Kevin Durant, while Klay Thompson was a late out with his hamstring injury. Thompson is expected to return for Game 4, while Kevin Durant's timeline remains a mystery.
Stephen Curry was enormous for Golden State in Game 3, but even off the back of his 47 point explosion, the Warriors were never really in the contest when it mattered. He was the only Warrior to score more than 20 points, with Draymond Green (17) and Andre Iguodala (11) the only others in double figures. The Raptors had six players go for 11+.
Kawhi Leonard once again led the charge for Toronto with a super-efficient 30 points, while his former Spurs teammate Danny Green had the hot hand, sinking six of his 10 three-point attempts.
Although Thompson's offense was sorely missed, it was his defensive versatility that proved most costly. Without him, Draymond Green was forced to spend long periods of the game guarding Kawhi Leonard – not allowing him to be at his most dangerous as a roaming, do-it-all defensive monster.
Toronto shot the ball incredibly well in Game 3 – 52% from the field, 44.7% from three and 95% from the free throw line. Meanwhile the Warriors (the best FG% team in the League) were a measly 39% from the field. I don't see either of these sides repeating those numbers in Game 4.
DeMarcus Cousins' four points in close to 20 minutes was super disappointing, but like the rest of this squad, I expect him to respond in Game 4. The Warriors haven't lost back-to-back games at home during their 5 year Finals run, and I don't expect them to start here.
Suggested Bet: Golden State 1-10 (Winning Margin) @ 2.70*