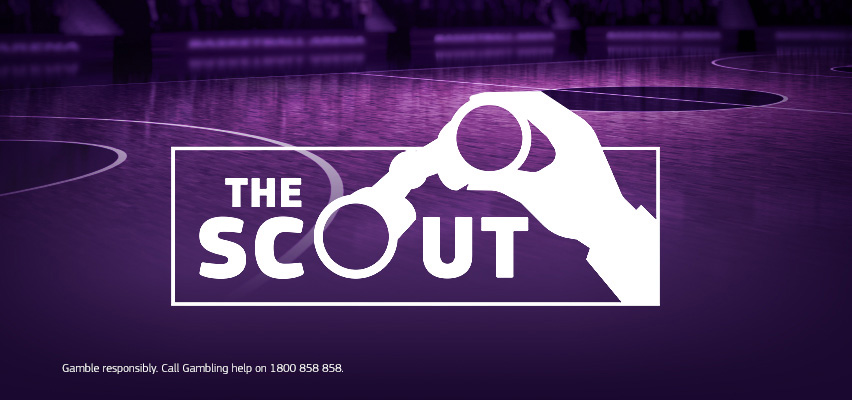 Toronto Raptors @ Golden State Warriors

6th June, 9.05am WST
After trailing by 12 points in the second quarter of Game 2, the Warriors opened the third with an 18-0 run spurring them to victory, and leaving the NBA Finals tied at 1-1.
Klay Thompson was lights-out in Game 2, shooting at 59% en route to 25 points (4 treys), 5 assists and 5 rebounds. What's more is he did this without scoring in the fourth quarter, after landing awkwardly and leaving the game with a hamstring complaint.
Forget day to day, Thompson will be given until the final hour to prove his fitness. At the time of writing he has been listed as "questionable" but coach Steve Kerr has already gone on record saying the second Splash Brother will be in the lineup for Game 3.
Toronto will be disappointed with their performance in Game 2. They had a comfortable lead early, and several opportunities to even the game late in the fourth. Kawhi Leonard was the standout with 34 points and 14 rebounds; he also went to the free throw line 16 times without missing. The Raptors are in this series up to their eyeballs.
The Klay Thompson concern has only added to the injury woes for Golden State. Kevon Looney is out for the series with a broken collarbone, while we're still no closer to knowing when (if at all) Kevin Durant will return.
On a positive note, DeMarcus Cousins was a shining light in Game 2 with 11 points, 10 rebounds and six assists in just over 27 minutes. He, perhaps more than anyone, has a point to prove this series, and if Steve Kerr keeps him in the starting lineup, I expect Boogie to have an even bigger scoring impact here.
The Warriors are averaging nearly 116 points per game at home through the playoffs, and despite the personnel issues should get enough open looks and transition buckets to be around this mark again.
They had 34 assists in Game 2, twice as many as the Raptors, and managed to tally 109 points despite only scoring nine points in the final seven minutes of the game.
Suggested Bet: Golden State – Team Total Over 112.5 @ $2.60*