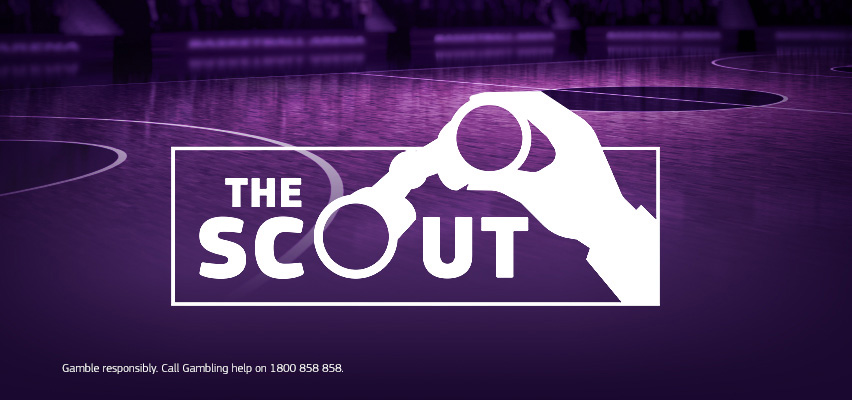 Memphis Grizzlies vs Portland Trailblazers
The NBA shutdown was timely for the Grizzlies who had lost seven of their last eleven matches, as they look to hold on to 8th seed in the West.
Portland have been poor this season, going 29-37 and finding themselves 9th in the Western Conference. They are something of a spruik team entering the bubble, but will need to be at their best to feature in the playoffs.
The Blazers welcome back big men Nurkic and Collins, who have both been missing for extended periods. These are two huge ins for the Blazers, but I'm expecting they will need time to assimilate back into competitive basketball.
The Grizzlies are a young, aggressive team desperate to prove that they belong in the playoffs. Led by rookie floor general Ja Morant, I think they are well placed to adjust to the challenges of the bubble and get past the Blazers here in their opening game.
Suggested Bet: Memphis (Head to Head) @ $2.25*
---
Phoenix Suns vs Washington Wizards
The Suns lost five of their last seven games before the NBA shutdown, leaving them 13th in the Western Conference and only a slim chance of making the playoffs.
Washington are 9th in the East but enter this part of the season without without their best player, Bradley Beal (30 ppg) and Davis Bertans (15 ppg). This is a huge chunk of the Wizards offense, and they are not a side blessed with depth in their roster.
Both sides here are facing early departures from the NBA bubble. The Wizards defense has been awful all season (119 points allowed per game) and now it looks like their offense is about to go the same way.
Devin Booker will be by far the best player in this matchup, and he along with the ever improving Deandre Ayton should be far too much for a young Washington outfit.
Suggested Bet: Phoenix 11+ (Winning Margin) @ $2.50*
---
Sacramento Kings vs San Antonio Spurs
The Kings were playing fantastic basketball before the season was suspended, winning seven of their last 10 games and moving to within 3.5 games of Memphis in 8th.
It was a mediocre season for San Antonio who were doing just enough to be in contention for the playoffs, but never looking like a legitimate threat.
Historically, the Spurs have been a great defensive side but this season they are giving up 114.9 points per game, good for 3rd worst in the league.
De'Aaron Fox was really hitting his straps late in the season, with overall averages of 20.4 points and 6.8 assists per game. With Fox running the offense and setting a breakneck tempo, the Kings could be a real worry for the Spurs here.
The Spurs will play the remainder of the season without their second leading scorer and leading rebounder LaMarcus Aldridge. Even with him it would be difficult to tip against the Kings. Without him, I think this gets ugly for San Antonio.
Suggested Bet: Sacramento 11+ (Winning Margin) @ $3.20
*Odds correct as at 12pm, 31st July 2020.
Market
Market