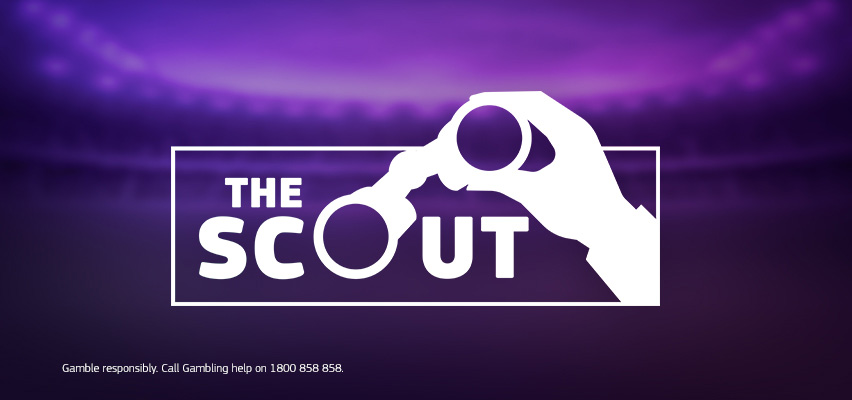 To Finish Bottom: Sheffield United @ $3.50*
Sheffield United's stint back in the Premier League will be short lived if their current squad is anything to go by.
Chris Wilder looks every bit a Premier League manager, but even he (as last season's LMA Manager of the Year) will have trouble with what appears, on paper, to be the weakest spread of talent in the top tier.
I see goals being hard to come by for the Blades. Aptly named captain, Billy Sharp, was the focal point last season with 23 goals from 40 matches, but I see him struggling up against Premier League defenses.
Last season, Wolves showed the blueprint for newly promoted sides to have immediate success in the Premier League. They had a big influx of impressive (and expensive) offseason signings and hit the ground running from Week 1.
The players brought in by Sheffield United (including a 37 year old Phil Jagielka) don't fill me with much optimism for the season ahead.
---
Top Goalscorer: Mohamed Salah @ $5.50*
Liverpool striker Mohamed Salah has won the Premier League Golden Boot two seasons running, and shows no sign of slowing down.
His 22 goals last season, on top of 32 the season before, are fueled by Liverpool's fast-paced, attacking play. He took more shots than any other player last season and will again start as Liverpool's designated penalty taker. A big plus!
I expect Liverpool to come into this season breathing fire. They're the new champions of Europe and will be single-minded in their approach to claiming top spot in the Premier League. They regularly put 3+ goals past sides and I expect them to really dominate sides in the bottom half of the League.
Salah's main threats appear to be Harry Kane and Sergio Aguero. The challenge for Aguero is again going to be opportunity and playing time in such a stacked Manchester City lineup. Meanwhile Kane is coming off a serious ankle injury and if rumours about Christian Eriksen's departure prove true, expect a sharp dip in the quality of balls coming into Kane week on week.
With games against Norwich, Southampton, Burnley and Sheffield United in their opening seven matches, Salah could have a stranglehold on the award by the end of September. Good luck catching him if that's the case!
---
Relegation: Newcastle United @ $3*
Once a household name in the Premier League, Newcastle again look to have a fight on their hands to avoid relegation in Season 2019/20.
After several tumultuous years at the helm, Rafael Benitez is no longer with the club. His exit was followed by top goal scorers Salomon Rondon (China) and Ayoze Perez (Leicester), with midfielder Mohamed Diame also moving on. While far from household names, they leave big holes in a team that managed just 42 goals last season.
Steve Bruce is now at the helm of the Magpies and certainly looks to have his work cut out for him. It's hard to see where their goals will come from. Perez and Rondon scored 23 goals between them (more than half the season tally) with the weight of scoring now left with their transfer-record signing, Brazilian Joelinton.
While most teams around and below them from last year have made positive moves, the Magpies undoubtedly enter this season having taken a backward step. Can they manage to scrap their way clear of the bottom three across 38 games? I don't think so.
Market
Market
*Odds correct as at 2pm, 5th August 2019.