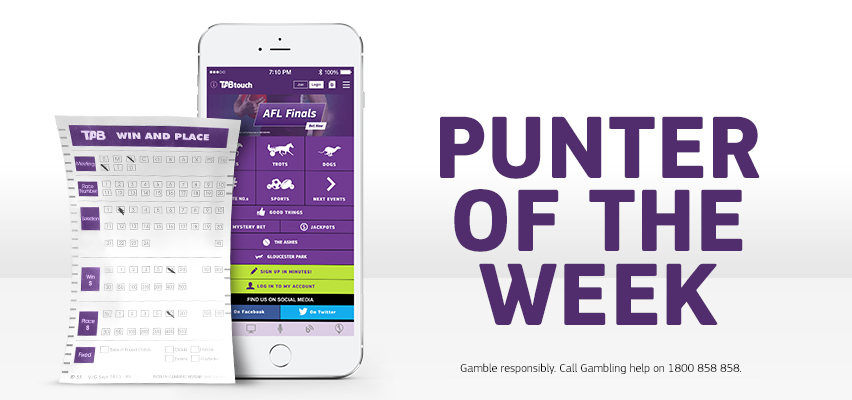 $1800 from a fiver on the Finals
A cheeky $5 punt on last weekend's elimination round saw one lucky punter scoop over $1800 in a correct 1st quarter margin, 3 leg hat-trick.
Not confused by the Pies v Cats shocking kit clash, this savvy punter secured their first victory with Collingwood points ahead at the quarter time siren at MCG on Friday. The clash between rivals GWS and Western Bulldogs followed Saturday, resulting in a quarter time win for our lucky punter, and full time triumph for the combative team after their last defeat by the Dogs in Round 22.
The final cherry came with a quarter time victory for Brisbane on Saturday evening. This fleeting victory was a brief moment of glory for the Lions who were starved of their place in the prelims following a thumping by the Tigers.
Winning Multi
Leg 1: Collingwood 13-18 (1st Qtr Margin)
Qtr Time Result: Collingwood 26 def. Geelong 8
Leg 2: GWS 7-12
Qtr Time Result: GWS 23 def. Western Bulldogs 12
Leg 3: Brisbane 7-12
Qtr Time Result: Brisbane 30 def. Richmond 18
Investment
$5 with a multi price of $365.62
Paid Out
$1828.13