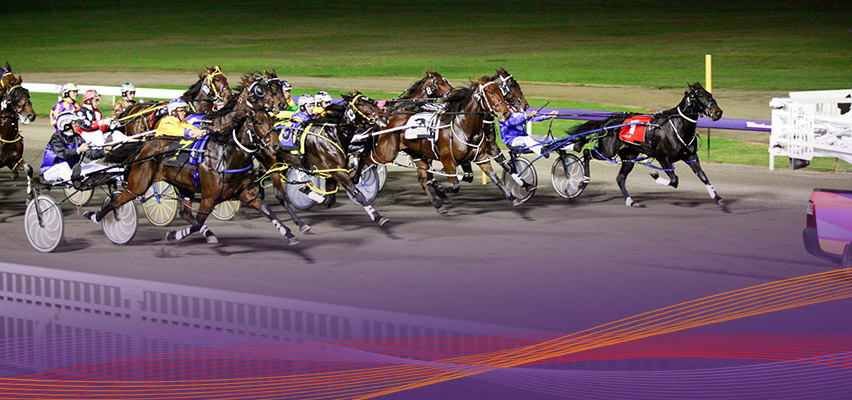 Richy Bell's Best Bets
RACE 5: No.12 : MACZAFFAIR
Perfect draw in a race with plenty of heat. Racing in explosive form and will be the last one standing.
---
RACE 6: No.2: SIMBA BROMAC
Very progressive type who can control the Bond juggernaut from a perfect gate.
---
RACE 8: No. 1: BETTORS ANGEL
Drawn to lead and has found the perfect race.
---
Best Trifecta: Race 5
8,12: 8,12: 1,2,8,9,10,11,12
---
Best First Four: Race 1
8,9,12: 1,8,9,12: 1,8,9,12: 1,3,8,9,10,12
---
Quaddie (Races 5,6,7,8)
8,12: 1,2,5: 4,5,8: 1,2
Market
Market