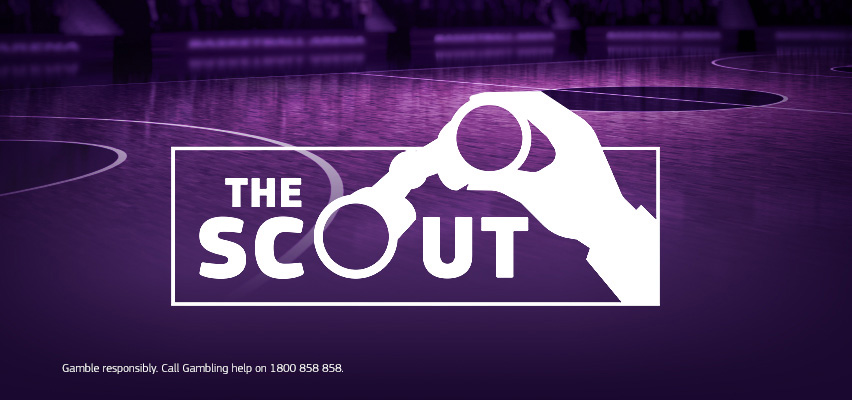 Charlotte Hornets @ Minnesota Timberwolves
The Hornets snapped a five game losing streak with a great road win at Detroit and now head into Minnesota to take on the new look Timberwolves.
Those T-Wolves have won just one of their last 15 games, allowing opponents to score 116 points per contest. The addition of D'Angelo Russell will be great for this squad, but his arrival, and the departure of Robert Covington has me worried about their defense.
The pairing of close friends Karl-Anthony Towns and Russell will likely come with a period of adjustment, while the Hornets have played with much the same roster all season.
Hornets' second year player Miles Bridges has found his groove of late, averaging 20 points and eight rebounds in his last five games.
Bridges, alongside guards Terry Rozier (17.8ppg) and Devonte' Graham (17.9ppg) should be a handful here for the Wolves.
Suggested Bet: Charlotte Win @ $3.60*
---
Golden State Warriors @ Phoenix Suns
The Golden State Warriors are last in the Western Conference with the worst record in the NBA.
Andrew Wiggins has been traded in, and while this move is all about next season, for the remaining 28 games Wiggins looks set to take on the role of Golden State's primary scoring option.
No longer playing in the shadow of Karl-Anthony Towns, Wiggins' scoring potential is huge and I'd be surprised if we didn't see a few 30+ point explosions between now and the end of the season.
Wiggins has put up 42 points in his first two games for the Warriors (against the Lakers and Heat) and should have every opportunity to improve on this mark against a Suns side that gave up 36 points to Jamal Murray earlier this week.
Suggested Bet: Andrew Wiggins 25+ (Player Points)
---
Los Angeles Lakers @ Denver Nuggets
The Lakers lead the Western Conference with a 40-12 record, and an impressive mark of 22-5 on the road.
Denver are second in the West thanks largely to the work of Nikola Jokic who will have a fascinating matchup against the Lakers' bigs of Anthony Davis, JaVale McGee and Dwight Howard
Davis has been a nightmare matchup for opponents this season with his mix of skill, shooting and work in the paint. He has troubled Jokic in the past and I expect he will again here.
Suggested Bet: Los Angeles Win @ $1.87*
*Odds correct as at 4pm, 12th February 2020.
Market
Market