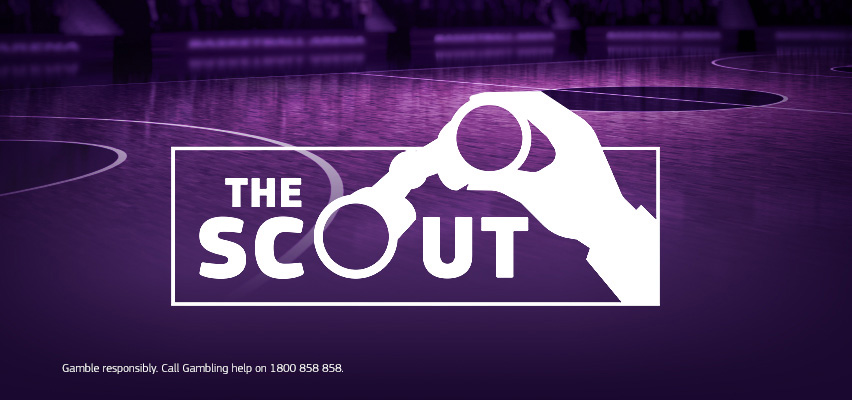 Toronto Raptors (5-2) @ New Orleans Pelicans (1-6)
The Raptors have started life post-Kawhi very well with last season's Most Improved Player, Pascal Siakam, taking another leap offensively, averaging 25.6 points and 9.1 rebounds.
The Pelicans are yet to find their feet this season, and they might not at all until Zion Williamson returns. Behind Brandon Ingram they've been solid offensively, but they simply cannot stop teams from scoring conceding a League-worst 124.3 points per game.
Toronto are a side who know their identity while the Pelicans are still trying to figure theirs out. The Raptors are deep and their stars like Lowry (24 ppg) and VanVleet (15.6 ppg) should get them over the line here.
Suggested Bet: Raptors Win @ $1.72*
---
Milwaukee Bucks (6-2) @ Utah Jazz (5-3)
The Bucks have won four straight (including a win over the Clippers in LA) with Giannis picking up where he left off last season. 
Utah have been grinding out wins wins on the back of their League-best defense. Their 28th ranked offense is a major concern however, led largely by the shooting woes of Mike Conley (33 FG%) who is averaging just 12.8 points and 3.6 assists per game.
Last season the Jazz were one of Giannis' favourite teams to play averaging 36.5 points, 12 rebounds and 5 assists each. The Bucks are rolling at the moment, blowing teams out when they get the chance and I think they'll separate themselves from the Jazz here. 
Suggested Bet: Bucks Win @ $1.79*
---
Sacramento Kings (2-6) @ Atlanta Hawks (3-4)
The Kings started their season by losing their first five games, before scoring back to back wins over the Jazz and Knicks.
Atlanta have lost four of their past five matches; not helped by the 25 game suspension to John Collins who was averaging 17 points and 8.8 rebounds per game. Their most recent 20 point loss to the Bulls was particular concerning. 
Last season the Kings demolished the Hawks twice by an average of 26.5 points, with De'Aaron Fox shining in both games. He seems to take this matchup with Trae Young personally.
Collins looks too big of a loss for Atlanta to cover through this 25 game stretch. Big things were expected from the Kings this year and I think Fox (18.4 ppg) and Buddy Hield (17.6 ppg) have plenty more to give.
Suggested Bet: Sacramento Kings -2.5 (Line) @ $1.96*
*Odds correct as at 7.50am, 8th November 2019.
Market
Market