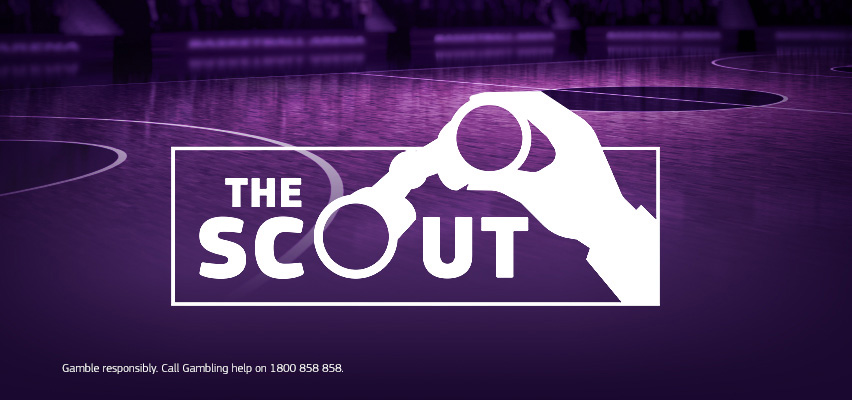 Charlotte Hornets (6-9) @ Washington Wizards (4-8)
The Washington Wizards have been (as expected) one of the worst teams in the East this season. What has come as a surprise has been their 119.7 points per game, the most of any team in the NBA.
Both sides here are well below .500, but have shown that they can explode on any given night. This is the case for the the Wizards in particular who are averaging 132 points in their last four games.
Bradley Beal is averaging 30.3 points per game (3rd in the NBA) while Devonte' Graham has been a shining light for the Hornets averaging a team high 18.2 points and 6.9 assists.
Both of these teams have poor defensive records, particularly Washington who allow 121.1 points per game. All signs point to this game going over.
Suggested Bet: Over 233.5 (Total Game Score) @ $1.89*
---
Los Angeles Lakers (12-2) @ Oklahoma City Thunder (5-9)
The Lakers have won five straight and enter this matchup with the best record in the NBA.
LeBron James is playing like he wants the MVP, averaging 25 points, 11.1 assists and 7.9 rebounds. His assists tally is a league-high and the combination with Anthony Davis has been downright scary at times.
The Lakers beat the Thunder by five points earlier in the week; a game the Lakers led by 10 points at the half. It was a classic "foot off the gas game" and one that had all the early hallmarks of an ugly night for OKC.
If Dennis Schroder (31 points) and Danilo Gallinari (25 points) can't repeat their efforts from earlier in the week (I suspect they won't), this should be a big win for the Lakers.
Suggested Bet: Los Angeles 11+ (Margin) @ $3*
---
Boston Celtics (11-3) @ Denver Nuggets (10-3)
Denver sent a message to the league with their 10 point win over Houston earlier this week. They are a serious team, especially at home.
Nikola Jokic looks to be playing himself into shape (27 points, 12 rebounds against the Rockets) and should have his way against a relatively weak Boston frontcourt.
Boston are coming off a gut busting overtime loss at the Clippers, a game I think will have taken a lot out of them.
The Pepsi Center (and the Denver altitude) is a huge advantage for Denver. Last season they went 34-7 at home and I think it will another win here, with the line a good betting prospect.
Suggested Bet: Denver -3.5 (Line) @ $1.86*
*Odds correct as at 11am, 22nd November 2019.
Market
Market