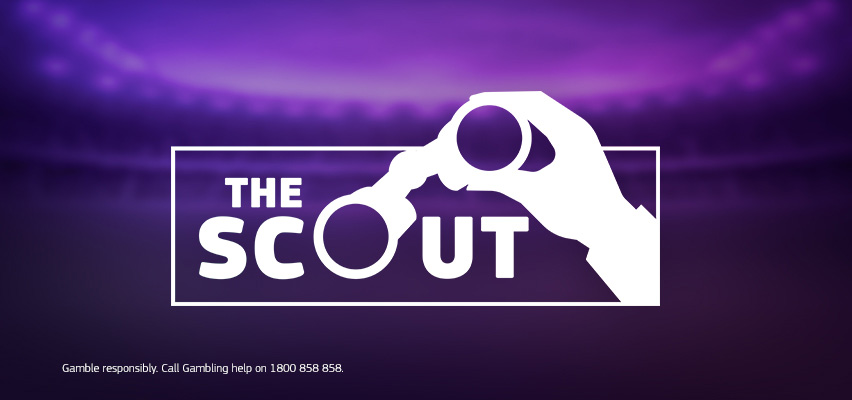 Kansas City Chiefs vs Buffalo Bills
This is easily the best match of the round as the two titans of the AFC, the Chiefs (2-2) and Bills (3-1) do battle in what is going to be a huge game for playoff seedings later in the season.
For Kansas the pressure is on to perform, and they have already lost twice at home, they simply cannot afford to lose another. Patrick Mahomes is starting to find a good balance in the Chiefs offense as he continues to pick and choose between Travis Kelce and Tyreek Hill.
The Bills lost twice to the Chiefs last season and despite a great start to their season, they are yet to face a quarterback of a similar caliber to Mahomes. Josh Allen must be at his best as he attempts to out duel his rival.
There is a clear blueprint to beat the Chiefs right now and that is to limit the effectiveness of Tyreek Hill. In both losses this season Hill was completely neutralized and had little to no impact. Unfortunately for Buffalo, Mahomes is too good of a quarterback to not get his receivers into the game, especially Hill who is one of the best in the league.
Mahomes will not allow his Chiefs to lose again in front of their home faithful and prime time games is where he does his best work. I expect the Chiefs to silence any doubters with an elite performance against a playoffs rival.
Suggested Bet: Chiefs -2.5 (Line) @ $1.91*
---
Dallas Cowboys vs New York Giants
The Dallas Cowboys (3-1) can create an even bigger gap between themselves and the rest of the NFC East with an all-important win over the Giants (1-3).
Giants quarterback Daniel Jones has had an impressive outing and is doing his best to prove he deserves to stick around. Unfortunately, Cowboys leading man Dak Prescott is playing even better and has his offense starting to click.
Prescott's impressive play combined with Ezekiel Elliott turning into a rushing beast, the Giants are going to really struggle containing the Cowboys. Elliot had an impressive 143 rushing yards to go along with a touchdown against the Panthers who are the number one ranked defensive team in the league.
Although Jones has been great for the Giants, the Cowboys have far too many weapons and their impressive offensive numbers will continue to rise. Dallas are the NFC East favourite for obvious reasons and Prescott will put up too many points for the Giants to match.
Suggested Bet: Cowboys -7 (Line) @ $1.91*
---
Philadelphia Eagles vs Carolina Panthers
The Eagles have been playing at a high level despite having a record of 1-3 while the Panthers have a 3-1 record that is inflated due to their easy run to start the season.
It was no coincidence that the first full game without Christian McCaffery was the first loss for the Panthers. McCaffery is a crucial playmaker for them and in his absence the Panthers clearly lack offensive weapons.
Eagles quarterback Jalen Hurts has been playing well, he is passing downfield and making big plays while running the ball himself when its needed. Hurts has proven to be elusive and has proven many times that he is able to get out of dire situations.
Hurts comes into this match off the back of an impressive game against the Chiefs which saw him put up 387 passing yards to go along with two touchdown passes. After suffering their first loss, the Panthers defense started to show cracks whilst their offense was poor, I cannot see them winning against the skills of Hurts.
Suggested Bet: Eagles (Head to Head) @ $2.54*
*Odds correct as at 5pm, 7th October 2021.
Market
Market