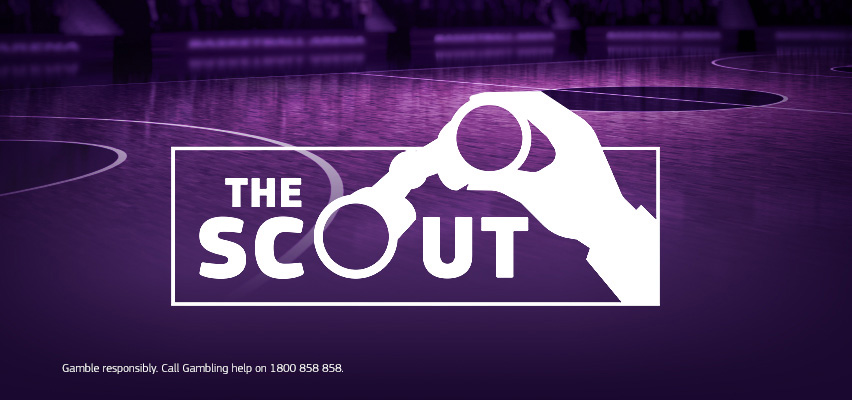 Milwaukee Bucks (2-2) @ Orlando Magic (2-2)
Milwaukee haven't set the world on fire in their opening four games despite Giannis Antetokounmpo averaging one assist shy of a triple double.
The Bucks are averaging 119.3 points per game (4th highest) while attempting the second most three pointers (45.8) in the league. Only the Rockets shoot more.
Orlando have started the season exactly how you expect Orlando to start. Their two wins have come against the Knicks and the Cavaliers who could prove to be the two worst sides in the NBA.
The Magic don't have an obvious answer to Giannis (who does?) and I think they'll struggle here against the favourites for the Eastern Conference.
Suggested Bet: Milwaukee -4.5 @ $1.88*
---
Detroit Pistons (2-3) @ Chicago Bulls (1-4)
Both Chicago and Detroit have had disappointing starts to the season with the Bulls on a three-game losing streak including losses to the Knicks and Cavaliers.
Both of Detroit's wins this season have come against the Pacers but they've remained competitive in their losses. Injury to Reggie Jackson has given Derrick Rose long minutes at point guard, with the former MVP averaging 20.4 points and 6.2 assists.
The Bulls roster boasts plenty of young talent (LaVine, Markkanen, Carter Jnr) but their start to the season suggests they aren't quite ready to compete on a consistent basis. Their 24 point loss to the Raptors was particularly alarming.
Andre Drummond (21 points and 17 rebounds) should monster this Bulls front court while the Pistons' trio of Luke Kennard, Langston Galloway and Markieff Morris are all shooting above 40% from three and should prove hard to stop.
Suggested Bet: Detroit Win @ $2.40*
---
­­
Los Angeles Lakers (3-1) @ Dallas Mavericks (3-1)
The Lakers have won three straight and are starting to look every bit a title contender. Anthony Davis is going for 28.8 points, 12.5 rebounds and 3 blocks per game and his chemistry with LeBron James has been as advertised.
In Dallas, the European pairing of Luka Doncic and Kristaps Porzingis has be great to watch. Doncic is showing no signs slowing down in year two, leading the Mavericks in points, rebounds, assists and steals.
The Lakers front court rotation of Davis, Dwight Howard and JaVale McGee sees them with the most blocks in the NBA and allowing just 97.5 points per game – the third best of any team.
At this point in the season the Lakers look the complete side and should be coming away with their fourth straight win.
Suggested Bet: Lakers Win @ $1.82*
*Odds correct as at 10.20am, 1st November 2019.
Market
Market