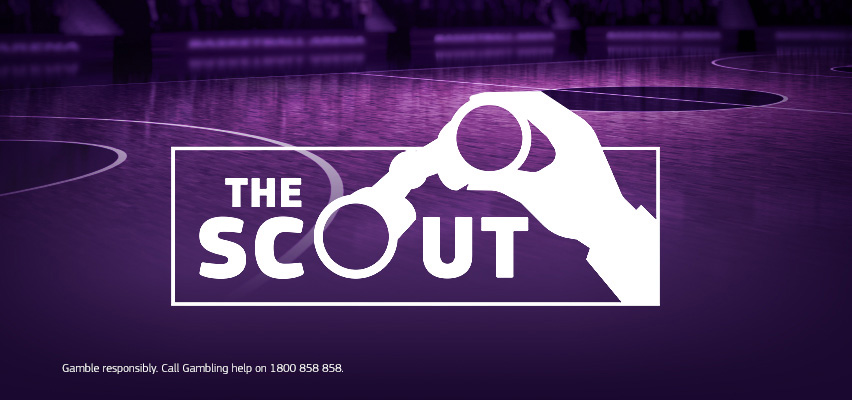 Toronto Raptors @ Golden State Warriors
14th June, 9.05am WST
Down six with just 2.35 left on the clock in Game 5, the Warriors hit three unanswered triples, and then survived a Kyle Lowry buzzer beater to keep the series alive.
After 11 points in just 12 minutes, we have officially seen the last of Kevin Durant this series. His devastating injury had the potential to completely derail the Warriors, but it may have done the opposite, adding to the steely resolve of this squad.
The Warriors were the best team for most of Game 5. They led right up until Kawhi Leonard's fourth quarter explosion, which saw him go for 10 straight Raptors' points, with the Warriors making just one field goal of their own in the same time. If the Raptors had won, this two minute stretch would have gone down in basketball folklore.
Toronto will hold no fears heading into Oracle Arena, having won both games there this series by an average of 13 points. But if they want to avoid a Game 7, their shooting will have to improve after hitting just eight of their 32 three-point attempts in Game 5.
Kyle Lowry, Pascal Siakam and Danny Green have all taken turns playing wingman to Kawhi this series. In Game 5 it was Marc Gasol with 17 points (no player other than Kawhi scored more than 18). As good as Gasol was, he's not in the side for his scoring and if one of the other starters doesn't have a marquee Game 6, the Raptors will struggle to trade blows with Golden State.
If there's a silver lining to the Durant injury, it's that this squad now knows exactly where they stand. If they're going to win the next two games it's going to be without their best player and it's going to be off the back of Stephen Curry, Draymond Green and Klay Thompson.
Thompson in particular looks like he's completely ready for what's to come. He's shown time and time again that he's made for big games and big moments, and like the rest of this squad, will be well served by the three day break between games.
I just can't see the Warriors losing a third straight at Oracle Arena. Bring on Game 7!
Suggested Bet: Golden State -2.5 (Line) @ $1.88*
*Odds correct as at 7.50am WST 13th June 2019.
Market
Market