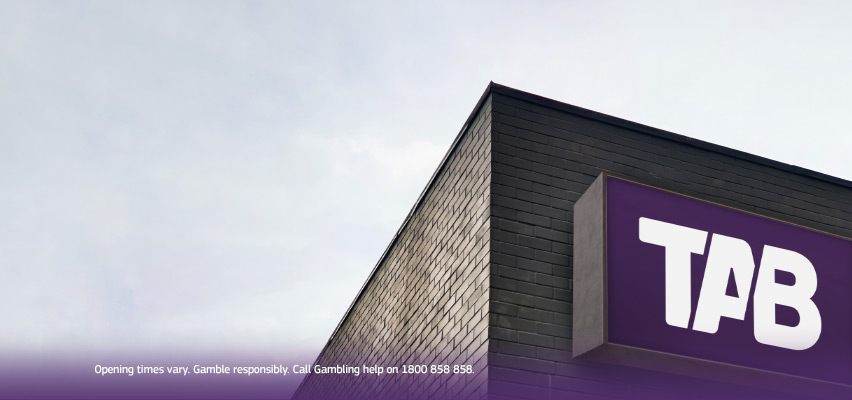 The WA Government have provided approval for selected TAB agencies to open and operate as TABtouch Deposit and Withdrawal Centres in strict accordance with social distancing measures.
From Friday 1st May, you will be able to visit the participating TABs for cash deposits and withdrawals from your TABtouch account, as well as processing any TAB-issued winning tickets and cash vouchers.
A maximum of four customers will be allowed in an agency at any one time.
Please note betting will not be permitted on-site and no race vision will be shown on screens.
Operating hours will be as follows unless stated otherwise below:
Monday to Friday
3pm – 6pm
Saturday
9am – 5pm
Sunday
9am – 12pm
TABtouch Deposit and Withdrawal Centres
Perth City
North Metro
South Metro
Regional Agencies