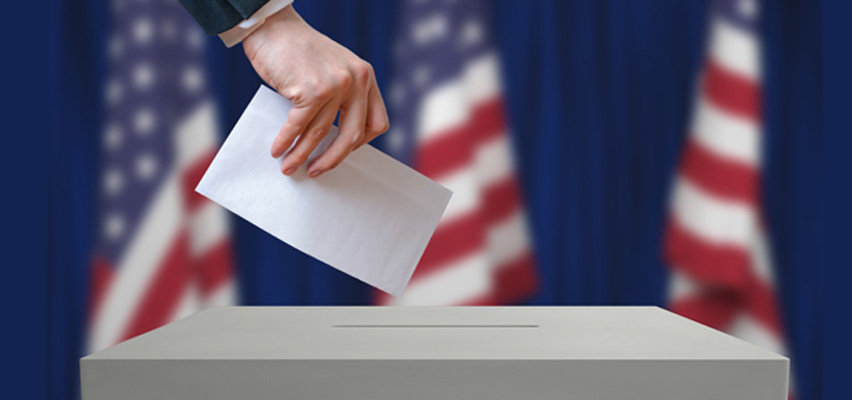 The 2016 US election was the highest holding political event in TABtouch history and local punters cashed in on Donald Trump's success backing him confidently as the outsider.
Trump's top price prior to polling commencing was $6.50 while the longest Clinton got out to was $1.50.
When polling commenced Clinton was $1.20 with Trump at $4.60. What ensued within the count was a similar swing to what we saw in the First Test between Australia and South Africa last week. At 9.00 am WST  on Wednesday Donald Trump was $8.25 and just three hours later the writing was on the wall that he would be the next US President – he was into $1.09.
The payout to TABtouch customers exceeded $400,000 in what proved the highest holding political event since the 2013 Australian Federal Election.
Some of the bigger bets on the election are listed below :
Republicans (Winning Party) / Donald Trump (Next President)
$6,000   Republicans         @            $3.30     (payout $19,800)
$5,000   Republicans         @            $2.90     (payout $14,500)
$3,000   Republicans         @            $5.00     (payout $15,000)
$2,500   Donald Trump     @            $4.80     (payout $12,000)
$2,000   Donald Trump     @            $5.50     (payout $11,000)
Democrats (Winning Party) / Hillary Clinton (Next President)
$20,000 Democrats           @            $1.20
$15,000 Democrats            @            $1.22
$12,500 Hillary Clinton     @            $1.22
$7,500   Hillary Clinton     @            $1.18
$7,250   Democrats             @            $1.20