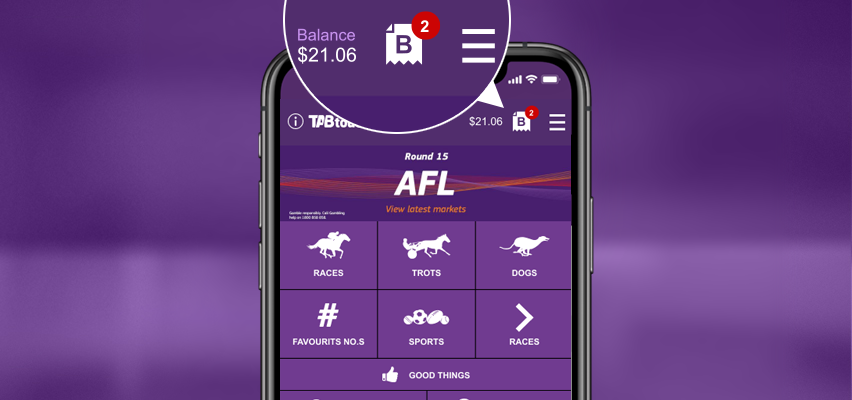 At TABtouch we want to make sure your betting experience is as simple as possible.
Soon, you will notice your account balance is visible at the top of each page on both our website and the TABtouch app.
This way you will always know how much money is in your account before you make a bet.
What's more, we have also added an automatic update designed to update your account balance as quickly as possible, so you will know when your winnings have been applied to your account.
We would appreciate your feedback on the account balance by filling in the Feedback from on this page.
---
Account Balance Feedback
Any feedback you provide us on new features helps us improve your experience.
One of our team may be in touch if we need more information about your feedback.